When we don't know what to pray or what to do next just stand still before the Lord. When we have accomplished all that has been placed before us or have come to the end of ourselves and do not have the strength to move ahead, let us sit quietly before God and see what He will say/do/impart. Let us turn to God in a moment of worship whether in the morning, afternoon, or midnight hours. He desires that we come to Him without hindrance, with a heart laid bare, and in thanksgiving knowing that He is all and desires to give good gifts to His children.
Let us worship Him in spirit and truth, even in a few moments of quiet, as Jacob did while leaning on his staff. The impartation He provides in even a few minutes of quiet before Him can be life changing. A moment in His presence can lighten the load, change our hearts, give us strength, reveal His wisdom for a situation, and fill up those areas we lack or need His touch. Those precious moments of unhindered fellowship with God changes us more into His image, for no darkness can dwell in His light.
Prayer: Oh God, how good you are. You are faithful and loving. You make all things new. You are Adonai – the One to whom we submit and bow down. You are our shield, our very great reward.
Do not take lightly your moments of turning to Me. I see Thee. I am ravished by one glance of your eye, by the stillness of your soul before Me. I delight in you greatly, My love. Hear Me sing over you, feel My presence so near to you as you draw near to Me. Grasp My love for you, for how high and long and deep it is. Take these intermissions from your busy life to be still and worship Me with all of your heart, even in your weakness, in your doubts, in your fears, in your lack.

This is a place I delight to meet with you for I take that which you offer Me – your emptiness and weakness – and fill you up with abundance. Look for these times to be still before Me, for I wait expectantly to meet with you. Do not take these lightly, My love, for here in these times with Me is your source of power and all that you need.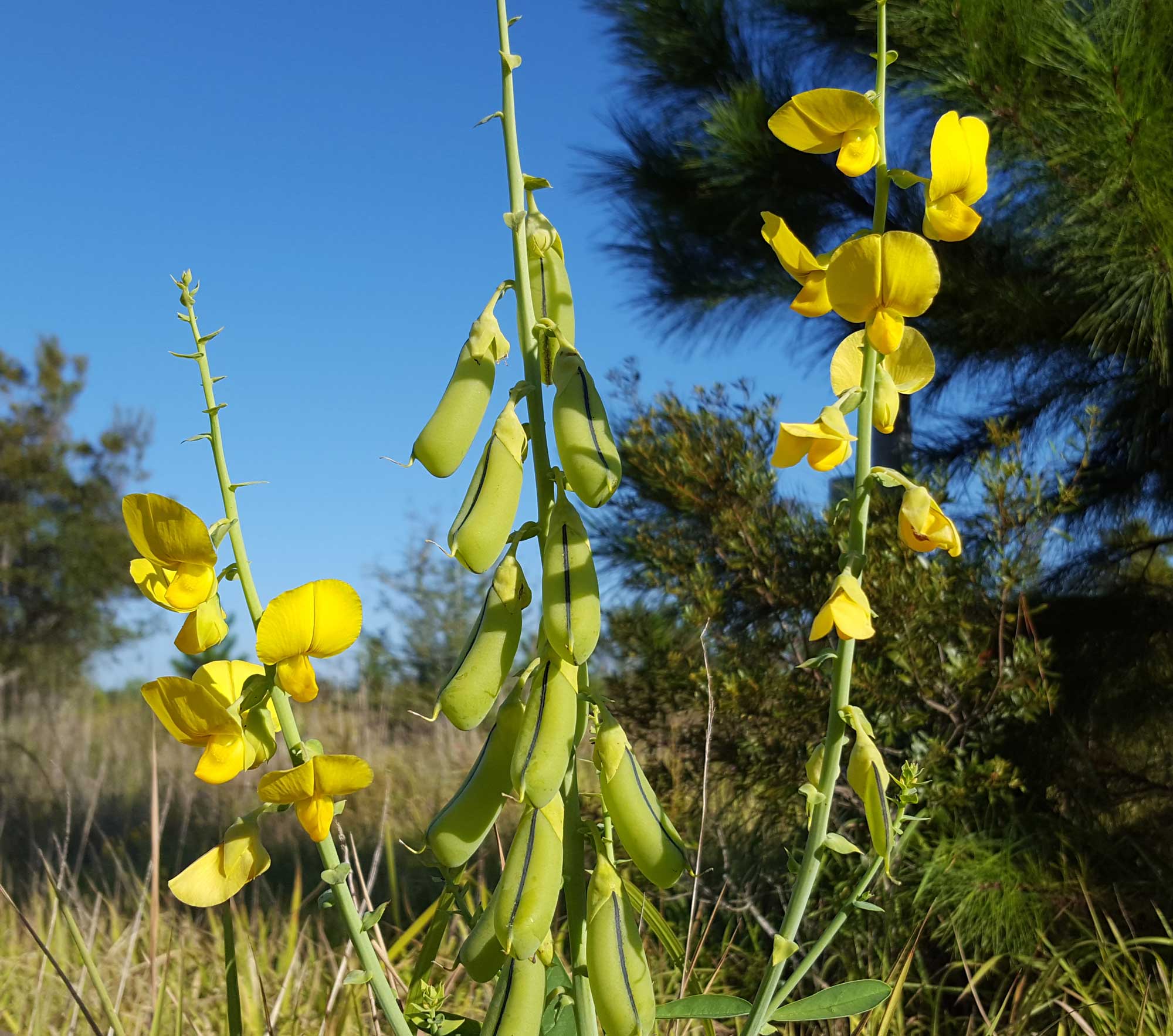 Song of Songs 4:9
"You have stolen my heart, my sister, my bride; you have stolen my heart with one glance of your eyes, with one jewel of your necklace."
Hebrews 8:31-39
What, then, shall we say in response to these things? If God is for us, who can be against us? 32 He who did not spare his own Son, but gave him up for us all—how will he not also, along with him, graciously give us all things? Who will bring any charge against those whom God has chosen? It is God who justifies. Who then is the one who condemns? No one. Christ Jesus who died—more than that, who was raised to life—is at the right hand of God and is also interceding for us. Who shall separate us from the love of Christ? Shall trouble or hardship or persecution or famine or nakedness or danger or sword? As it is written: 'For your sake we face death all day long; we are considered as sheep to be slaughtered.' No, in all these things we are more than conquerors through him who loved us. For I am convinced that neither death nor life, neither angels nor demons, neither the present nor the future, nor any powers, neither height nor depth, nor anything else in all creation, will be able to separate us from the love of God that is in Christ Jesus our Lord.
Hebrews 11:21
"By faith Jacob, when he was dying, blessed each of Joseph's sons, and worshiped as he leaned on the top of his staff."
Worship Song