Be awake to what I am working in and around you. Do not define yourself or interpret your circumstances from what you see in the natural. Rather, see through My eyes to the truth of the matter. See the truth of what I'm creating within you. Do not let the refining fires dismay you from crying out to Me in praise and adoration. Oh, My love I am making you into a useful vessel. You will look back and see how far I've brought you from want you were.

     The torrents of the circumstances surrounding you are merely the look of a tumultuous sea, but did not I speak to the wind and waves and say, "Peace be still." I give you authority to speak as I prompt you, to do as I lead you to bring peace to the turmoil around you. Do not be in turmoil yourself, but walk upon the waters and be raised above the wind and waves.

     Be unmoved in your spirit, respond to Me not to the jeers and taunts of man. Respond to Me, not to disappointments. If a way is blocked, rejoice that I will make another way. Let your heart trust safely in Me, for I am for you. I will finish the good work I've begun in you. Only come to Me, fellowship with Me, walk around all day in Me, go to sleep in Me. Let your heart and mind be not far from Me, but commune with Me continually. Here I change you, here I change circumstances through you.

     Be not discouraged thinking, "what can one person do in the face of such chaos." Oh My love, read through My word at all the one persons I used to bring about a wave of change. A wave that overcame the enemy, a wave that leveled the high castles, and kingdoms built upon a strength other than Me. A wave hat refreshed the dessert places and brought forth lush gardens out of arid ways.

     Oh My love, enjoy this adventure with Me, for even in the midst of the turmoil I Am. Do not l seek just to walk in peacefulness of circumstances and be free from all troubles. Let Me make you an overcomer, for here I fashion My mighty men and women of valor. Yes, My love, you are valiant for I make you so.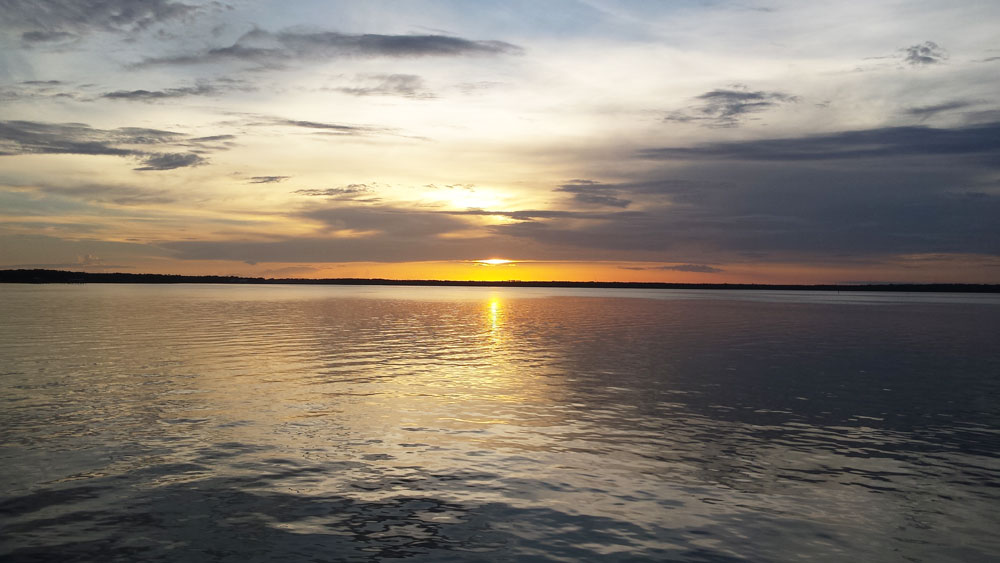 Mark 4:39
"And he arose, and rebuked the wind, and said unto the sea, Peace, be still. And the wind ceased, and there was a great calm. "

YouTube Video: Jason Upton – Live Worship Set