Prayer: Your presence, Oh God, is sweet. It overtakes me like a wave washing over me leaving nothing untouched. You make the rough places smooth within and without. You desire truth in the inward parts. You are faithful to complete that which you have started in us, to conform us to Your image. When I need healing, by Your stripes I am healed. When I need wisdom you said to ask and you would give it freely. I rest in You in a place of waiting when busy or when still.
These draws of the world call faintly for in Your presence I am ever more consumed. The ties of what man says is important become looser as I behold Thee. I can accomplish that which is lasting, purposeful, anointed when I yield to You and Your way and you move through me in activity rather than busyness of the flesh. You move in the unseen, You refine My inner parts and when You have tested with me I will come forth as gold. Oh, how high are Your thoughts and how vast the sum of them. Touching You changes me forever. May I always dwell in this place with You so that  all may be drawn to the One who created it all, to whom creation itself cries out that You are.
Oh, Thee, whom my heart longs for and loves. I lift up My voice and sing to You. I meditate on You throughout the day and night. I worship you in breathing in and out  with every breath. How good, how good You are, Oh God. Let all men see You in all that I do so they too can taste and see that the Lord is good.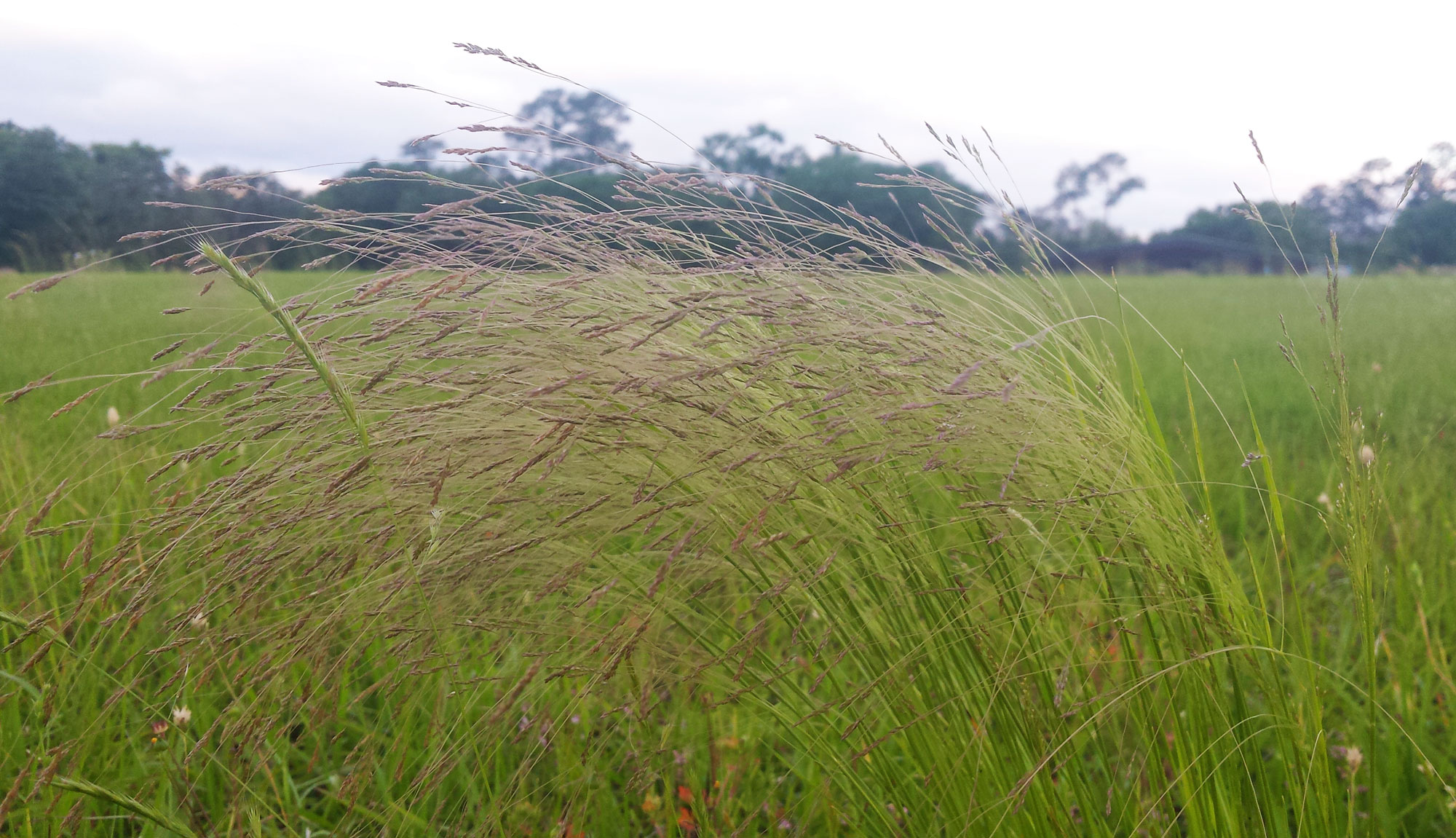 Psalm 139:1-18
You have searched me, Lord, and you know me. You know when I sit and when I rise; you perceive my thoughts from afar. You discern my going out and my lying down; you are familiar with all my ways. Before a word is on my tongue you, Lord, know it completely. You hem me in behind and before, and you lay your hand upon me. Such knowledge is too wonderful for me, too lofty for me to attain. Were can I go from your Spirit? here can I flee from your presence? If I go up to the heavens, you are there; If I make my bed in the depths, you are there. If I rise on the wings of the dawn, If I settle on the far side of the sea, even there your hand will guide me, your right hand will hold me fast. If I say, 'Surely the darkness will hide me and the light become night around me,' even the darkness will not be dark to you; the night will shine like the day, for darkness is as light to you. For you created my inmost being; you knit me together in my mother's womb. I praise you because I am fearfully and wonderfully made; your works are wonderful, I know that full well. My frame was not hidden from you when I was made in the secret place, when I was woven together in the depths of the earth. Your eyes saw my unformed body; all the days ordained for me were written in your book before one of them came to be. How precious to me are your thoughts, God! How vast is the sum of them! Were I to count them, they would outnumber the grains of sand – when I awake, I am still with you.