When we only want to go through the motions and not really feel or be engaged at the heart level, understand that the resistance is real. It may be a task we need to finish, a day at work, or even a time of quiet and solitude where we don't want to feel or focus but be distracted and otherwise engaged. We may desire to pursue desires or longings that are not what we are called to. But we must recognize that these deep cries of our heart point us to the One who birthed the desires in us even as we were formed in our mother's womb. He made us and knows what will be the best fit for our lives. What do we do when we come to a place of choice to go our own way or push into God in major life decision and even in the daily tasks. Oh, always choose the pushing into the Almighty for we will never regret what we give up to obtain our Beloved. Oh, do what it takes to press into God's manifest presence, let go of all He reveals that is not of our new nature in Christ.
Though at times we may feel as though our hearts are torn, let the deep sigh from within cry out to God and let Him make our way, the best way for our lives. Let us see past the brambles over our hearts which can be made up of our fleshly desires, longings unmet, heart cries, or resistances from God's plan for our lives. Instead, let us choose to press into God's manifest presence so that He can clear our way and set our hearts aright to walk wholeheartedly in His path. One moment in His presence changes everything.
Prayer: Lord, You have revealed my heart and it is torn. I want this thing which is not Your way. I offer this as sacrifice to Thee. You know how I am formed, you knit me together in my mother's womb, you know all the days written for me. I love You and You know how hard it is to let the hope of this go and dwell where and how you have called me continually. At times such as this, I don't even want to sit before you, I want to do the task before me without my heart in it, for I don't want to feel. I don't even want to fully be known by Thee. Oh My love, what a wrestling match between my flesh and spirit. I'm so exhausted with longing. I know full well that You are the only one that satisfies. I release the areas of my heart You have revealed that I've held back. Oh Beloved, such a deep sigh in my soul that you alone hear and know full well. How great is Your love, even stronger than life or death. Even in light of our struggles You hold us in your hand and guide us. I rest in Thee, make me to be all You desire. Make me a delight to Thee.

     What I am making you into, I reveal step by step. I bring you from strength to strength. I do not reveal what you cannot yet take. I reveal hidden places in your heart. At times you are surprised at what I uncover, but do not think these tendencies and heart longings surprise Me. I reveal to refine and make you whole in the inner places. Oh, My pure, spotless beloved, I have cleansed and made you whole, now just release those areas I show you that you yet cling to. Let Me be your all in all – your joy, your goal, your confirmation, your purpose.

     I am not moved nor do I shudder at your weakness, for My strength replaces your weakness. Take My yoke upon you and lean of Me, for My yoke is easy and My burden is light. In all you do, find your satisfaction in Me, do as unto Me, work with Me and feel My flow. In this you will get better and better at letting Me flow through you until in each task you can feel My pleasure. Oh love, what a glorious walk this is, thee and Me. I will give you wisdom and knowledge of what needs to be done in this age and in this time in which you walk the earth as the redeemed.

     Do not see your life as segmented pieces where you give me time on certain days or for certain moments, then you run off in your own strength and follow your own desires and do your own thing. My love, let us traverse together as one. I will teach you how. Let Me make you into what I created you to be, this is done by releasing that which I reveal about yourself and letting Me replace with My nature which lives within you even now. Just let go of the old ways, the fleshly calls and walk higher with Me.

     I move you from strength to strength. Be patient, My love, feel My presence, behold My beauty, hear the sound of My voice gently saying, 'This is the way, walk ye in it." I will not mislead you, but will reposition your missteps and bring you on with Me. Fear not, be not discouraged, rest in Me even in the busyness of the day. When your heart is numb and you do not feel the desire to come into My presence or intercede as I lay upon your heart, know the resistance is real. The enemy does not desire our fellowship, does not desire that you move past your fleshly longings, desires, and distractions and abide with Me.

     Oh, how thick the brambles seem, but how easy they are cleared away and you clearly see I Am with thee, My presence is all over you and in you and through you. Here is where you find your strength, inspiration, wisdom. I will teach you to walk with Me more and more in the mundane and the great. Oh My love, what  an incomparable adventure.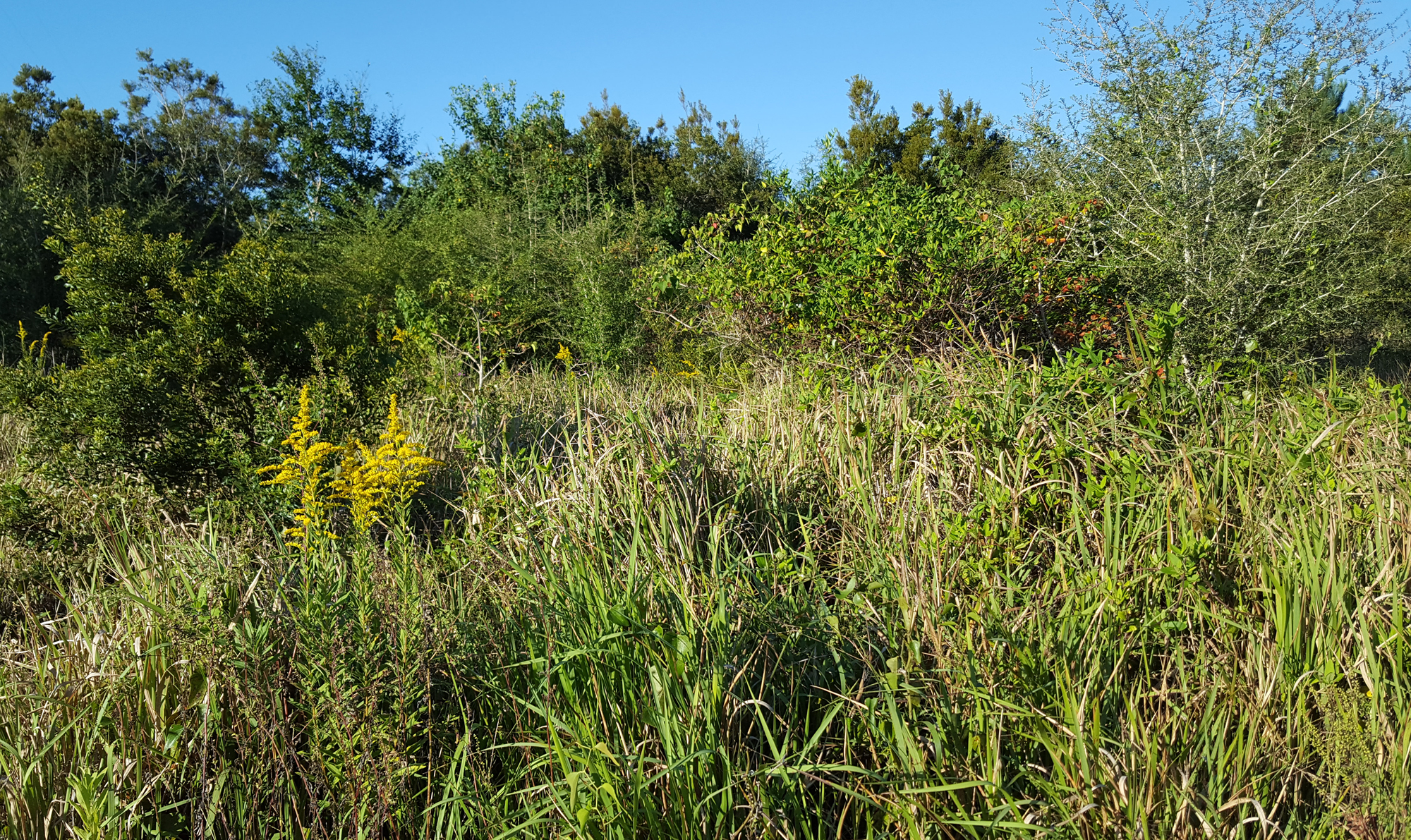 Psalm 139:1-24
O lord, thou hast searched me, and known me. Thou knowest my downsitting and mine uprising, thou understandest my thought afar off. Thou compassest my path and my lying down, and art acquainted with all my ways. For there is not a word in my tongue, but, lo, O Lord, thou knowest it altogether. Thou hast beset me behind and before, and laid thine hand upon me. Such knowledge is too wonderful for me; it is high, I cannot attain unto it. Whither shall I go from thy spirit? or whither shall I flee from thy presence? If I ascend up into heaven, thou art there: if I make my bed in hell, behold, thou art there. If I take the wings of the morning, and dwell in the uttermost parts of the sea; even there shall thy hand lead me, and thy right hand shall hold me. If I say, surely the darkness shall cover me; even the night shall be light about me. Yea, the darkness hideth not from thee; but the night shineth as the day: the darkness and the light are both alike to thee. For thou hast possessed my reins: thou hast covered me in my mother's womb. I will praise thee; for I am fearfully and wonderfully made: marvellous are thy works; and that my soul knoweth right well. My substance was not hid from thee, when I was made in secret, and curiously wrought in the lowest parts of the earth. Thine eyes did see my substance, yet being imperfect; and in thy book all my members were written, which in continuance were fashioned, when as yet there was none of them. How precious also are thy thoughts unto me, O God! how great is the sum of them! If I should count them, they are more in number than the sand: when I awake, I am still with thee. Surely thou wilt slay the wicked, O God: depart from me therefore, ye bloody men. For they speak against thee wickedly, and thine enemies take thy name in vain. Do not I hate them, O Lord, that hate thee? and am not I grieved with those that rise up against thee? I hate them with perfect hatred: I count them mine enemies. Search me, O God, and know my heart: try me, and know my thoughts: And see if there be any wicked way in me, and lead me in the way everlasting."