As we enter into the holiday seasons, we find ourselves surrounded by lights and decorations that point to the birth of Christ. For some the holidays can be a joyous time of enjoying family and friends. For others these can be days of bitter sadness if there are beloveds who have gone on ahead, there are broken relationships that make our hearts weep, or there are other disappointments that surround. Be unmoved by these times and the heaviness that seeks to press in, for the Lord knows every heart, He bottles every tear, He brings forth good to those who love Him and are called to His purpose. I do not write these words lightly, for I have tasted the bitterness and gall of loss and brokenness, I have even stepped to the brink of giving up, but I proclaim this day that there is more. There is more to learn and experience of God in the land of the living than we can yet envision with all of our mental efforts.
In fully embracing His light of life within us, we do not have to give into the temptation to give up or be discouraged. He gives us grace to endure and strength to overcome. Let us bask in the presence of God and let Him illuminate our paths and speak to us of coming glories to share with Him. For those precious ones who feel overcome with sadness of days gone by, for those whose current circumstances only dimly reflect the heights of happiness once experienced, for those who feel alone during this season even in a crowd, take heart. The days written for us are more glorious than what we can yet see or imagine. Let us set our minds to what Christ provided a way for us to experience here and in eternity. Let us count all things (good and bad) loss that we may gain Christ. Let us seek to know Him more and allow the Holy Spirit to flow through us to accomplish all He desires on earth.
Delight in the lights, sounds, and smells of the season and let us rejoice in the miracle on earth that occurred a little over two thousand years ago when Christ took on human form and came forth to offer himself as a sacrifice for our sins. He lived and bled and died for us, that we might be with Him for eternity as well as walk in His power and authority while here on earth. Even in the fallen world we live in, Jesus said, "I have told you these things, so that in me you may have peace. In this world you will have trouble. But take heart! I have overcome the world" (John 16:33).
In His presence, He replaces the agonizing hurt with peace and joy that goes beyond logic. He recreates us into vessels seasoned and made whole in His hands. This intimacy with the Almighty can transform even the direst of broken hearts into refreshed springs from which are drawn greater depths of sympathy to love others and touch the world on a deeper level.He swallows up the works of the destroyer with such sweet and detailed blessings that bear His fingerprints of compassion. Oh, the ways of God and His unfailing love and tender mercies cannot be fathomed. Let us allow Him to have His way even in the hard places, for there are more glories to know in Him. Oh, let us come before the Lord to adore and magnify Him. In every season and circumstance, let us walk in His light.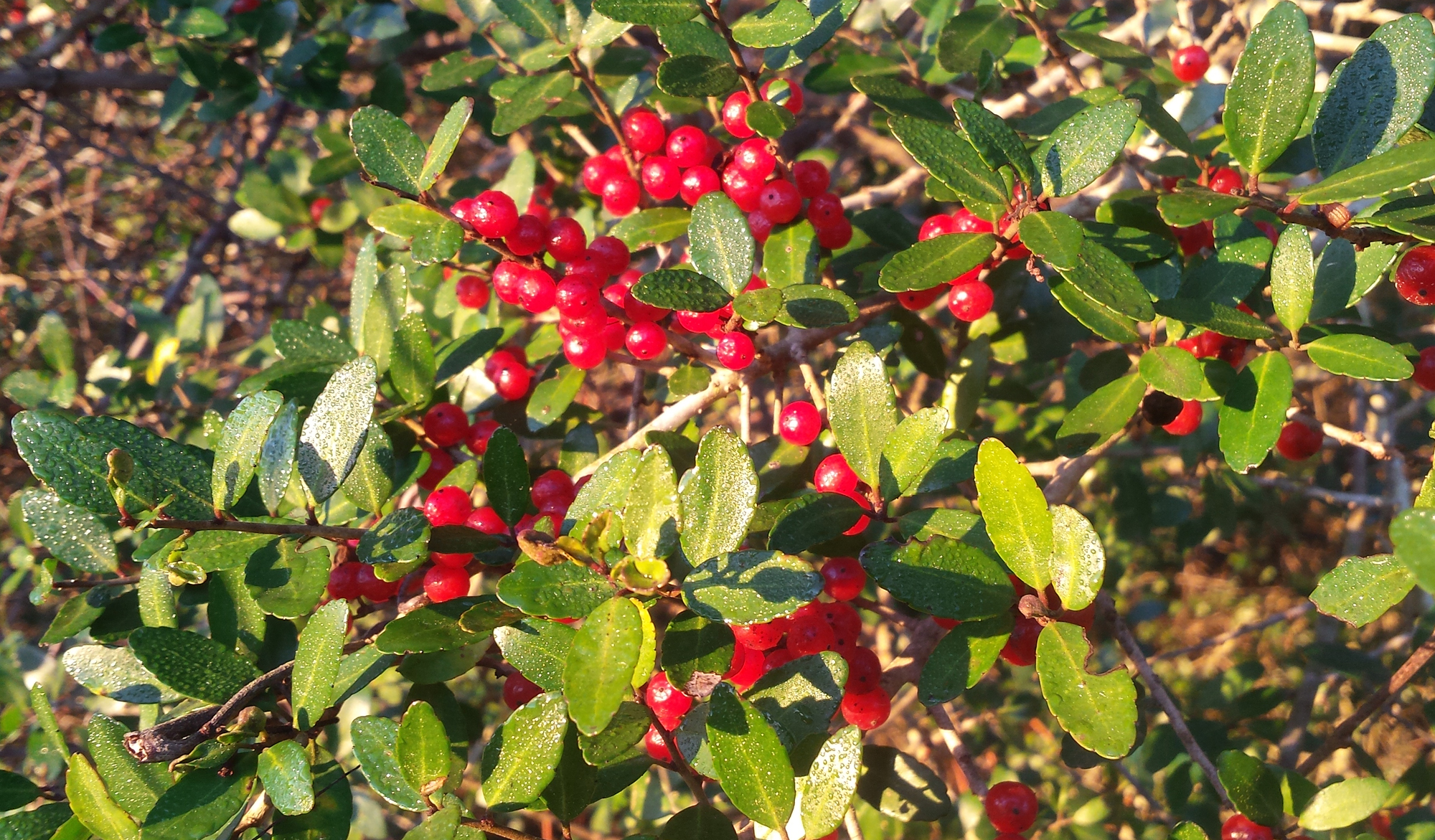 John 8:12
"When Jesus spoke again to the people, he said, 'I am the light of the world. Whoever follows me will never walk in darkness, but will have the light of life.'"

Ephesians 3:20-21
"Now to him who is able to do immeasurably more than all we ask or imagine, according to his power that is at work within us, to him be glory in the church and in Christ Jesus throughout all generations, for ever and ever! Amen."
The truths of the words to the song below can inspire the deepest worship unto our Beloved Savior:
Song: O Holy Night
Written by: Placide Cappeau de Roquemaure
1847
O Holy Night! The stars are brightly shining, it is the night of the dear Saviour's birth.
Long lay the world in sin and error pining. Till He appeared and the Spirit felt its worth.
A thrill of hope the weary world rejoices, for yonder breaks a new and glorious morn.
Fall on your knees! Oh, hear the angel voices! O night divine, the night when Christ was born;
O night, O Holy Night, O night, O night divine!
Led by the light of faith serenely beaming, with glowing hearts by His cradle we stand.
O'er the world a star is sweetly gleaming, now come the wise-men from out of the Orient land.
The King of kings lay thus in lowly manger; in all our trials born to be our friend.
He knows our need, our weakness is no stranger, behold your King!
Before him lowly bend! Behold your King! Before him lowly bend!
Truly He taught us to love one another, his law is love and His gospel is peace.
Chains he shall break, for the slave is our brother. And in his name all oppression shall cease.
Sweet hymns of joy in grateful chorus raise we, with all our hearts we praise His holy name.
Christ is the Lord! Then ever, ever praise we, His power and glory ever more proclaim!
His power and glory ever more proclaim!