One of God's attributes is evidenced in His name: Jehovah-Jireh. This is interpreted as the Lord sees and provides for the necessities of His servants. When we come to the place in in our walk with God where He is leading us on to impossible heights, ours is to simply believe He will make the way for us.    
     Yours is not a thinking of how will this or that happen, for you know I will provide. Yours is a thinking of what is the Lord's will, what would He have me do, or where would He have me go? With this attitude of the heart I can move mightily and provide, for I can trust you to go and do what I have called you to. Even if I did not provide in the way you expected, you would still follow Me and reason that I know what is best.

     Take heart, My love, watch how I will provide. Go and enjoy this day and delight and see what I will bring forth to broaden the path beneath you. See what I will do in your life and where I will lead you. Rest assured and secure in Me, for I have you and I'm guiding you to your next steps.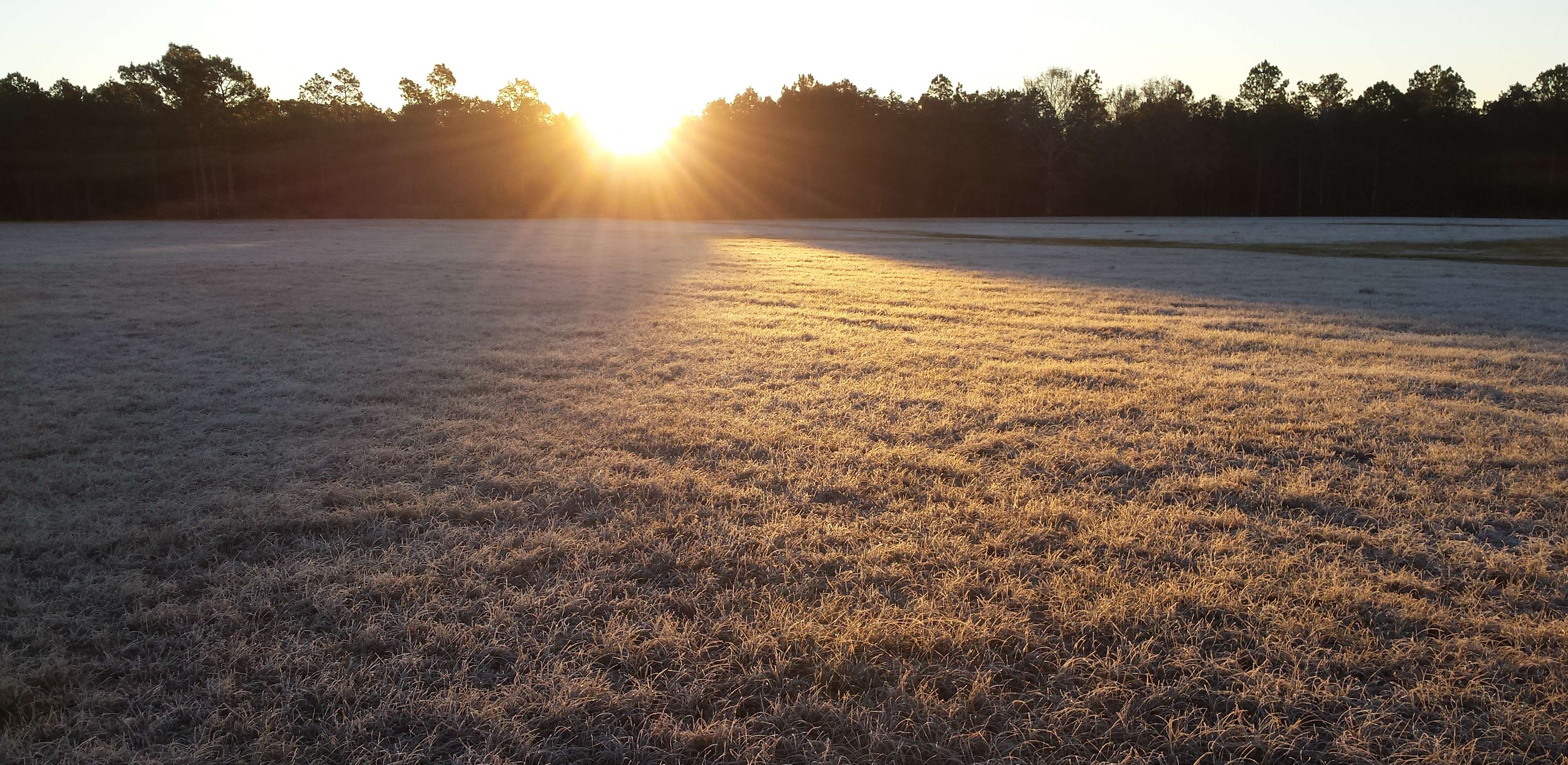 "So Abraham called that place The

Lord

Will Provide. And to this day it is said, "On the mountain of the

Lord

it will be provided."  Genesis 22:14
"I will extol the

Lord

at all times;

his praise will always be on my lips.

I will glory in the

Lord

;

let the afflicted hear and rejoice.

Glorify the

Lord

with me;

let us exalt his name together.

I sought the

Lord

, and he answered me;

he delivered me from all my fears.

Those who look to him are radiant;

their faces are never covered with shame.

This poor man called, and the

Lord

heard him;

he saved him out of all his troubles.

The angel of the

Lord

encamps around those who fear him,

and he delivers them.

Taste and see that the

Lord

is good;

blessed is the one who takes refuge in him.

Fear the

Lord

, you his holy people,

for those who fear him lack nothing.

The lions may grow weak and hungry,

but those who seek the

Lord

lack no good thing."  Psalm 34:1-10
"And my God will meet all your needs according to the riches of his glory in Christ Jesus."  Philippians 4:19