The Lord can teach us spiritual truths in every day interactions, even from words that come from our own mouths. Just this morning I was getting ready for the day and my dog, Madison, was laying near me. I said, "We are going to walk at the park!" With immediate perked up ears, she  displayed excitement. I was delayed in leaving, so a few minutes later she came up to me and began to beg and whine. I knew she was impatiently inquiring about my earlier promise to go to the park and play.
I looked at Madison, and what I said next brought a much needed revelation to my spirit, for it was as the very words of God whispered to my longing heart: "Dearest, I told you what I plan to do so you could look forward to it, not to frustrate you."
When the Lord shares His plans with us, we've no need to beg Him to do what He already said He would orchestrate. During the season of waiting, ours is to rejoice in the intimacy of knowing, revel in the fact that He is working things out where we cannot see, and praise Him even when the circumstances display the opposite of His word. His promises are sure.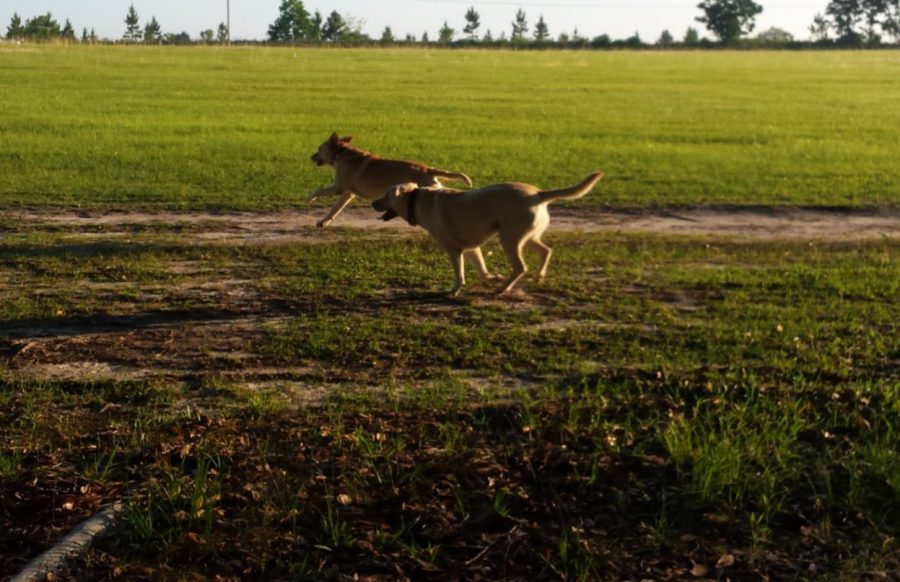 Prayer: Thank you for all you are working out that I cannot see. Thank you for sharing your plans as friend with friend, before it unfolds. I revel in the excitement that it is Your heart and hand orchestrating something really good, pleasant, and fitting. In Jesus name.

Isaiah 40:29-31
"He gives power to the faint; and to them that have no might he increases strength. Even the youths shall faint and be weary, and the young men shall utterly fall: but they that wait upon the Lord shall renew their strength; they shall mount up with wings as eagles; they shall run, and not be weary; and they shall walk, and not faint."