For those of us who find ourselves stuck in a rut, let us move on into the deeper things of God. The word below is for all who  long to know God more but continue to trip over the same lessons He is trying to teach and find ourselves in the same set of circumstances – even in different places. The Lord desires that we learn it and move on in Him. Let us not grow weary in seeking Him, but let us get off the cycle of seeking and receiving glimpses of His glory, then giving into our own flesh (doubt, despair, carnal desires) and staying in the same place spiritually and never experiencing more in our walks.
Ours should be lives of awe and wonder in the One who made us as we take on His perspective and let him operate through us. Let us stop looking at our circumstances to determine whether we will be encouraged or discouraged and look only to Him – for He changes circumstances, He changes even the atmosphere in which we are present as we let His Spirit flow through us. Let us move on in Him and submit to His refinement and ways to make us into the vessels He desires to operate through in the world. Let us fully allow Him to work in us and use us as He needs so that all people may be drawn to Him. Let us also enter into those hidden mysteries in His presence, for there are deeper places we've yet to discover in Christ. When we think we've experienced all there is to in God, behold there is always more.
     Beloved, apply these things which I have shared with you in My word, which I have taught you, which I have refined in you. Walk steadily in the simple truths of dwelling in Me and let us move on into deeper experiences. Yes, apply those simple lessons of love your neighbor as yourself, love your enemies, speak and behave gently to all, turn from the wicked deeds of darkness, abide in Me and take on My purity and righteousness.

     I have much to show you in My spirit, more for you to behold of Me, treasures hidden in secret places. I delight to show you My beauty, to let you smell My fragrance. There are experiences in My Spirit I want to take you into. Come on along from the basic lessons that are foundational and let Me take you higher. I have whispered in your spirit, "There is more." Come let Me show you. You will never regret anything you've given up to obtain Me.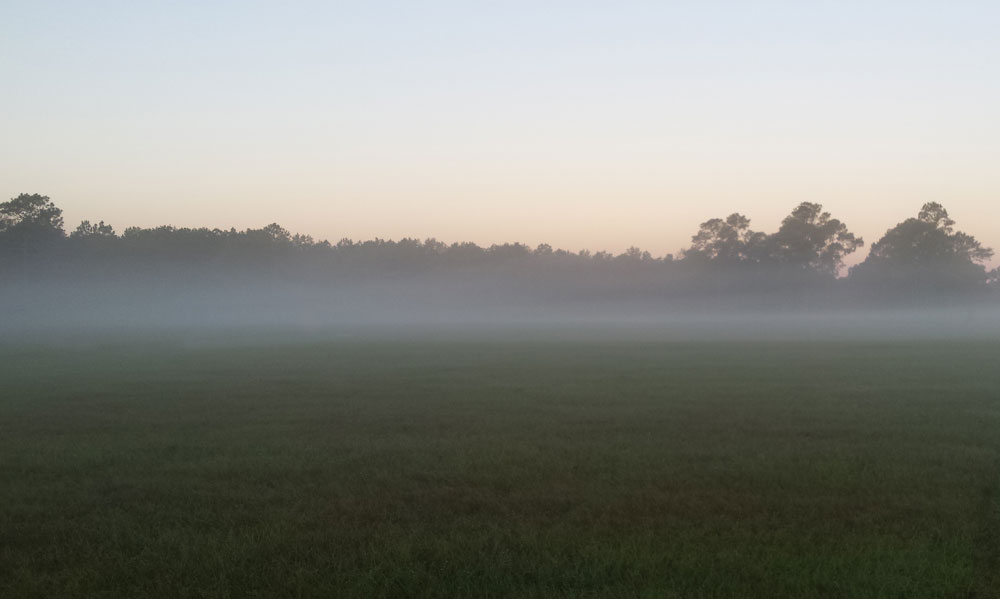 Isaiah 45:2-3, 22
"I will go before thee, and make the crooked places straight: I will break in pieces the gates of brass, and cut in sunder the bars of iron: and I will give thee the treasures of darkness, and hidden riches of secret places, that thou mayest know that I, the Lord, which call thee by thy name, am the God of Israel. And I will give thee the treasures of darkness, and hidden riches of secret places, that thou mayest know that I, the Lord, which call thee by thy name, am the God of Israel…Look unto me, and be ye saved, all the ends of the earth: for I am God, and there is none else."
Hebrews 5:12-6:1-2
"For when for the time ye ought to be teachers, ye have need that one teach you again which be the first principles of the oracles of God; and are become such as have need of milk, and not of strong meat. For every one that useth milk is unskilful in the word of righteousness: for he is a babe. But strong meat belongeth to them that are of full age, even those who by reason of use have their senses exercised to discern both good and evil. Therefore leaving the principles of the doctrine of Christ, let us go on unto perfection; not laying again the foundation of repentance from dead works, and of faith toward God, of the doctrine of baptisms, and of laying on of hands, and of resurrection of the dead, and of eternal judgment."