I have loved you with an everlasting love. I say this again to you for at times you doubt that I Am even near to you, that I bottle each tear, that I hear your prayers offered as incense unto Me. Beloved, I impart wisdom, knowledge, and understanding as you ask. I give you words to speak in all courage even though you don't know the how, you know the answer. I bend down and hear even your sighs. Yes, I know of your anxieties, disappointments, insecurities and I say offer all to Me and I will replace with a peace that passes understanding. I will replace your seemingly blocked path with a way made. I will replace your emptiness with a fullness overflowing.  "What have ye need of?" I ask again as I impressed this question upon your heart days ago.

     Come to Me, sit in My presence and let us reason together. What have ye need of? Before you would have answered with a list of to-do items for Me, but now you receive this question with a holy hush, you see it as an opportunity to enter into deeper things in Me. I know your needs in this earthly realm and that you seek Me to make a way. I desire to make a way for you, heal you, strengthen you, give you wisdom, provide means (for are not the cattle on a thousand hills mine, do I not possess all the riches of the world  and in Heaven, did I not create all the elements). I desire to raise you up to be what I created you to be and fulfill the purpose for which I have called you unto Me. I desire to give you good gifts even gifts of the Spirit.

     Even after all this is done unto you, I still ask, "What have ye need of?" I ask this question to bring you into higher realms of walking in My Spirit here in the land of the living. I whisper it to your spirit as an tender lover whispers to the beloved, 'What have ye need of?' Meditate on this with your whole heart. Let Me give you the answer as you offer your all to Me.

     View me not as a miserly god who metes out selfishly not wanting to give any enough. I Am a merciful and loving God who desire to pour out lavishly. Receive all from Me, be filled to satisfaction, overflow with My rivers of living water flowing from your spirit and watering the dry and dusty souls of all those around you. Know how to answer all mankind in the workplace, in the home, in every path you walk upon be filled with My heavenly knowledge and understanding and speak words of life that divide between joint and marrow, soul and spirit. Walk above and not beneath the heavy load of care and stress. Walk in My light and shine in all the dark places without fear or concern.

     Walk here with Me and here Me say as I stand so close behind you, as you lean upon Me, 'What have ye need of?' Oh, My lovesick beloved in your state of fullness of Me you still desire more of Me. I have made mankind to desire Me and even with all of My outpouring you will still desire Me. The riches and positions, titles of men, accomplishments, and earthly success and purpose is as nothing for it leaves you empty without Me. Learn this even now and seek after Me and continue to desire Me. When I fill you, continue to press into Me be not distracted by My good gifts coming down from the Father of Heavenly lights. This is the resting state of man, longing for Me. Oh beloved, now that you are full, what have ye need of?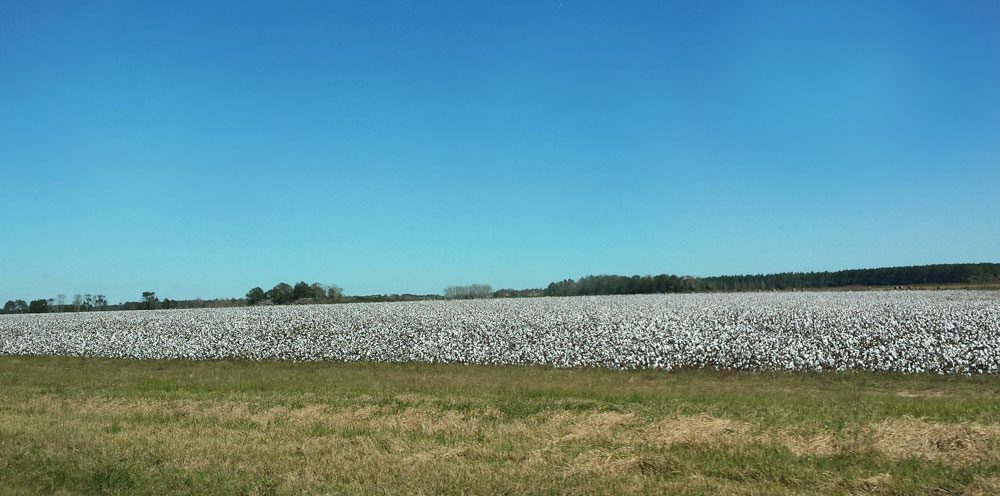 Song of Songs 1:2-4
"Let him kiss me with the kisses of his mouth – for your love is more delightful than wine. Pleasing is the fragrance of your perfumes; your name is like perfume poured out. No wonder the young women love you! Take me away with you – let us hurry! Let the king bring me into his chambers. We rejoice and delight in you; we will praise your love more than wine. How right they are to adore you!"
Song of Songs 2:3-6
"Like an apple tree among the trees of the forest is my beloved among the young men. I delight to sit in his shade, and his fruit is sweet to my taste. Let him lead me to the banquet hall, and let his banner over me be love. Strengthen me with raisins, refresh me with apples, for I am faint with love. His left arm is under my head, and his right arm embraces me."
Luke 6:27-38
"But to you who are listening I say: Love your enemies, do good to those who hate you, bless those who curse you, pray for those who mistreat you. If someone slaps you on one cheek, turn to them the other also. If someone takes your coat, do not withhold your shirt from them. Give to everyone who asks you, and if anyone takes what belongs to you, do not demand it back. Do to others as you would have them do to you. If you love those who love you, what credit is that to you? Even sinners love those who love them. And if you do good to those who are good to you, what credit is that to you? Even sinners do that. And if you lend to those from whom you expect repayment, what credit is that to you? Even sinners lend to sinners, expecting to be repaid in full. But love your enemies, do good to them, and lend to them without expecting to get anything back. Then your reward will be great, and you will be children of the Most High, because he is kind to the ungrateful and wicked. Be merciful, just as your Father is merciful. Do not judge, and you will not be judged. Do not condemn, and you will not be condemned. Forgive, and you will be forgiven. Give, and it will be given to you. A good measure, pressed down, shaken together and running over, will be poured into your lap. For with the measure you use, it will be measured to you."