When Jesus and His disciples came upon a man afflicted with an infirmity from birth his disciples asked a question many of us ask when we see such a situation – Who sinned that this person is afflicted? Our questions may also include Why? Who sinned? Is it God's will to be glorified in sickness and diseases? Jesus answer simply sums up His perspective on the matter: No one sinned, but God will work in this to receive glory through His manifest power – then Jesus healed him.
This caused quite a stir in the town. The religious leaders were all upset, the healed man's parents didn't want to be involved, and some accused him of being a different person for the change in him was astounding. They could not understand how Jesus could do such a work? God's power and blessing often blows our minds of what is possible. Let us not limit what the Lord can do through us, for Jesus told us we would do even greater works than what He did while on earth, for we will have the Holy Spirit dwelling in us.
As you stand in faith do not back down, beloved. Though man may oppose your faith in various ways, though you may be bruised and battered, stand and believe in seeing all God's heart and will done on earth as it is Heaven. I've heard the excuse, "well we must live in sickness since we are in a fallen world" – yes, but Jesus said He has overcome the world and as He is so are we. If we think it is not God's will to heal or provide, then how will we ever stand in faith and believe for those things which are impossible with man but possible with God?
Below are two quotes from mighty men of God who walked this earth during the late 1800s and early 1900s. Oh what marvelous fruit was borne from their willingness to cast off what men said was possible and dared to believe all that God said was possible in Him:
"GOD ALWAYS WAS THE HEALER. He is the healer still, and will ever remain the Healer. Healing is for YOU. Jesus healed, 'all that came to Him.' He never turned any one away. He never said, 'It is not God's will to heal you,' or that it was better for the individual to remain sick, or that they were being perfected in character through the sickness. He healed them ALL. Thereby demonstrating FOREVER God's unchangeable will concerning sickness." (John G. Lake, The Collected Works of John G. Lake)
"God has privileged us in Christ Jesus to live above the ordinary human plane of life. Those who want to be ordinary and live on a lower plane can do so, but as for me, I will not."  (Smith Wigglesworth, Ever Increasing Faith)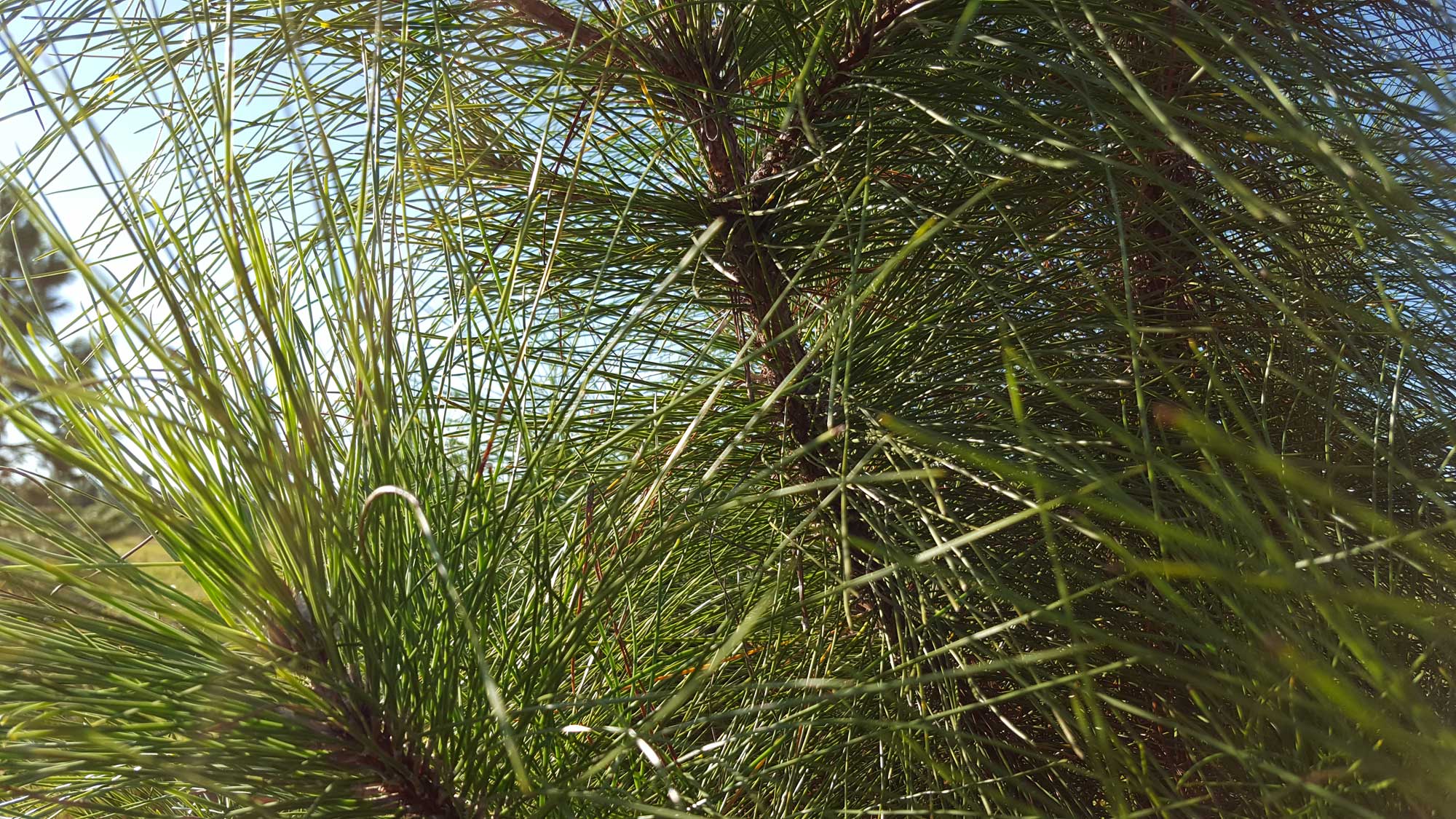 John 9:1-8
"And as Jesus passed by, he saw a man which was blind from his birth.And his disciples asked him, saying, Master, who did sin, this man, or his parents, that he was born blind? Jesus answered, Neither hath this man sinned, nor his parents: but that the works of God should be made manifest in him."
John 14:12
"Verily, verily, I say unto you, He that believeth on me, the works that I do shall he do also; and greater works than these shall he do; because I go unto my Father."
John 16:33-17:1-16
Jesus said: "These things I have spoken unto you, that in me ye might have peace. In the world ye shall have tribulation: but be of good cheer; I have overcome the world. These things I have spoken unto you, that in me ye might have peace. In the world ye shall have tribulation: but be of good cheer; I have overcome the world.These words spake Jesus, and lifted up his eyes to heaven, and said, Father, the hour is come; glorify thy Son, that thy Son also may glorify Thee: As thou hast given him power over all flesh, that he should give eternal life to as many as thou hast given him. And this is life eternal, that they might know thee the only true God, and Jesus Christ, whom thou hast sent. I have glorified thee on the earth: I have finished the work which thou gavest me to do. And now, O Father, glorify thou me with thine own self with the glory which I had with thee before the world was. I have manifested thy name unto the men which thou gavest me out of the world: thine they were, and thou gavest them me; and they have kept thy word. Now they have known that all things whatsoever thou hast given me are of thee. For I have given unto them the words which thou gavest me; and they have received them, and have known surely that I came out from thee, and they have believed that thou didst send me. I pray for them: I pray not for the world, but for them which thou hast given me; for they are thine. And all mine are thine, and thine are mine; and I am glorified in them. And now I am no more in the world, but these are in the world, and I come to thee. Holy Father, keep through thine own name those whom thou hast given me, that they may be one, as we are. While I was with them in the world, I kept them in thy name: those that thou gavest me I have kept, and none of them is lost, but the son of perdition; that the scripture might be fulfilled. And now come I to thee; and these things I speak in the world, that they might have my joy fulfilled in themselves. I have given them thy word; and the world hath hated them, because they are not of the world, even as I am not of the world. I pray not that thou shouldest take them out of the world, but that thou shouldest keep them from the evil. They are not of the world, even as I am not of the world. Sanctify them through thy truth: thy word is truth. As thou hast sent me into the world, even so have I also sent them into the world. And for their sakes I sanctify myself, that they also might be sanctified through the truth. Neither pray I for these alone, but for them also which shall believe on me through their word; that they all may be one; as thou, Father, art in me, and I in thee, that they also may be one in us: that the world may believe that thou hast sent me. And the glory which thou gavest me I have given them; that they may be one, even as we are one: I in them, and thou in me, that they may be made perfect in one; and that the world may know that thou hast sent me, and hast loved them, as thou hast loved me. Father, I will that they also, whom thou hast given me, be with me where I am; that they may behold my glory, which thou hast given me: for thou lovedst me before the foundation of the world. O righteous Father, the world hath not known thee: but I have known thee, and these have known that thou hast sent me. And I have declared unto them thy name, and will declare it: that the love wherewith thou hast loved me may be in them, and I in them."