I wanted to share a picture I took a few weeks ago. As I was looking at it this morning, I saw the glory revealed by God's light as we traverse our path here on earth. Many times the pathway is rugged, uneven, and covered with brambles and shadow. We can't see all the factors involved in a situation. Ours is to walk the path before us and follow Him in His glorious light.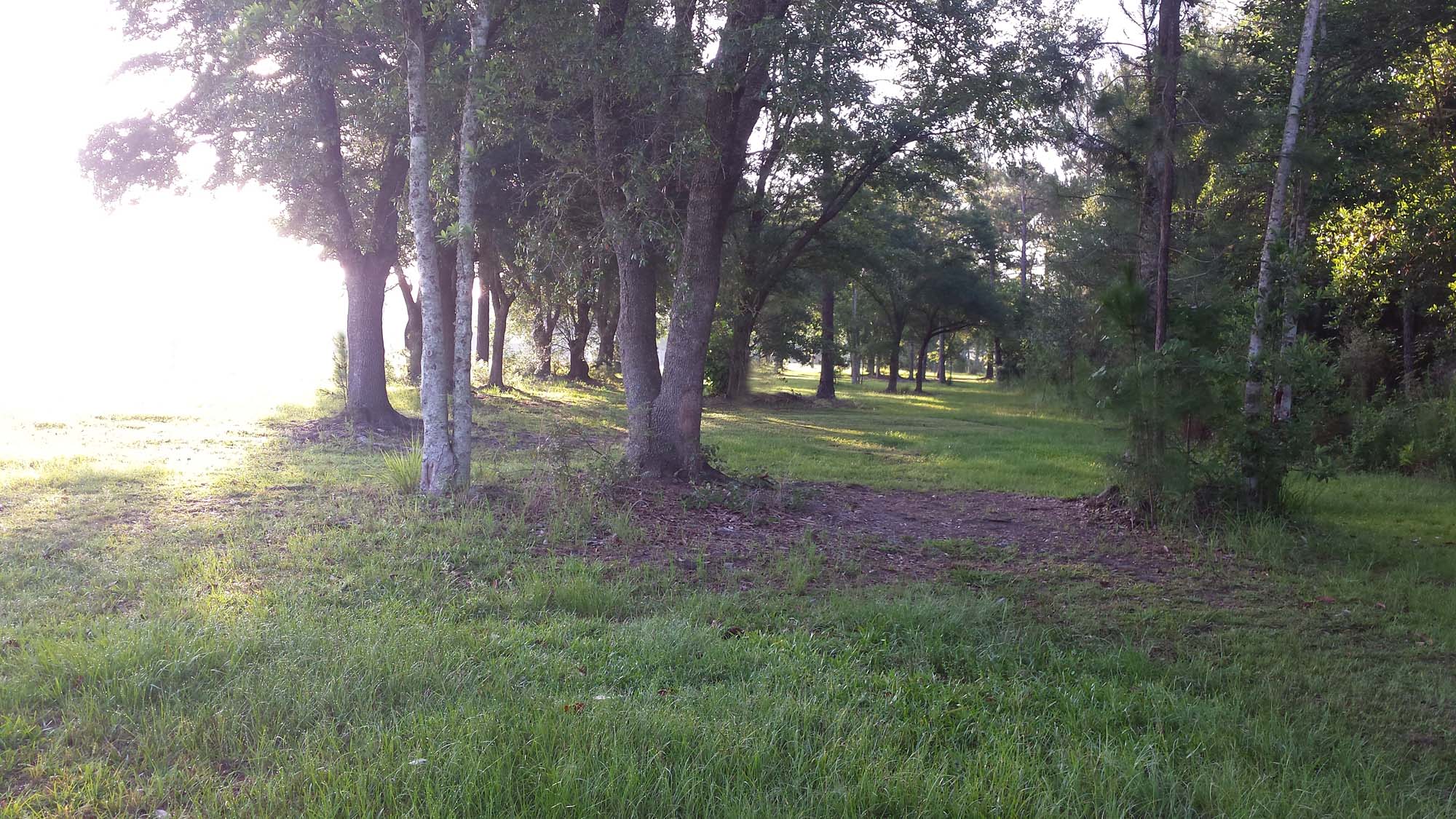 When you feel restless, come to Me. When you feel overwhelmed, come to Me. When you feel lonely, come to Me. I Am. I will remove the heavy burden from you and replace it with a cloak of praise and righteousness.

     Do not be caught up in judging situations to consider what the right outcome should be to please Me. Let Me judge and you only pray and release to Me. Do not fret over how this or that thing should turn out, only release to Me, do what I prompt you to, and let go.

     I will move upon hearts, for are not all of these hearts Mine? These that belong to Me and those I continually draw to come to know Me, let Me deal with them. You only follow Me. Find your joy and satisfaction and rest in Me. I will make your way delightful.

     Do not get caught up in taking on responsibility for others, you action on what I lead you to speak, pray, do and I will take care of the outcome. Do not fret when you don't see the outcome all at once or when you expected it to be. This is a strategy of the enemy, to make you feel discouraged at the seeming look of unmoveability of the thing so you will give up and lose hope.

     I tell you I can move upon hearts in dreams, visions, circumstance's, a word spoke, I am limitless. Just let Me be their God and you be My follower. As your heart cries over them, pour it out to Me. A prayer of a righteous man availeth much.

    Be at ease each day. When you are operating in frustration My Spirits flow is blocked. Only look to Me, take joy in our oneness, and watch what I will pour through you into other lives. Be at ease, My love, for I Am.
"

Do not judge, or you too will be judged.

 

For in the same way you judge others, you will be judged, and with the measure you use, it will be measured to you. Why do you look at the speck of sawdust in your brother's eye and pay no attention to the plank in your own eye?

 

How can you say to your brother, 'Let me take the speck out of your eye,' when all the time there is a plank in your own eye?

 

You hypocrite, first take the plank out of your own eye, and then you will see clearly to remove the speck from your brother's eye.

"  Matthew 7:1-5
"Be ye also patient; stablish your hearts: for the coming of the Lord draweth nigh. Grudge not one against another, brethren, lest ye be condemned: behold, the judge stands before the door. Take, my brethren, the prophets, who have spoken in the name of the Lord, for an example of suffering affliction, and of patience.11 Behold, we count them happy which endure. Ye have heard of the patience of Job, and have seen the end of the Lord; that the Lord is very pitiful, and of tender mercy. But above all things, my brethren, swear not, neither by heaven, neither by the earth, neither by any other oath: but let your yea be yea; and your nay, nay; lest ye fall into condemnation. Is any among you afflicted? let him pray. Is any merry? let him sing psalms. Is any sick among you? let him call for the elders of the church; and let them pray over him, anointing him with oil in the name of the Lord: And the prayer of faith shall save the sick, and the Lord shall raise him up; and if he have committed sins, they shall be forgiven him. Confess your faults one to another, and pray one for another, that ye may be healed. The effectual fervent prayer of a righteous man availeth much. Elias was a man subject to like passions as we are, and he prayed earnestly that it might not rain: and it rained not on the earth by the space of three years and six months. And he prayed again, and the heaven gave rain, and the earth brought forth her fruit."  James 5:8-18