O the depth of the riches of the wisdom and knowledge of God! You will show us even greater things in Thee than we have known or can imagine. In You we can be content in all circumstances, for the purpose of all we do in life is to know Thee more.
     You have searched Me out, you have desired to dwell in the deep things of Me. I pour out upon you, My love. And even now, knowing more of Me than you have ever imagined all of your life, you have only scratched the surface, I have so much to show you. I raise you up higher in Me and deeper in Me to stand. I will bring you further, from strength to strength. Seek to know more of Me always. I delight to share it.

     Oh this viewpoint, You in Me and Me in thee, changes everything. In knowing this great truth, who you are in Me, you will never have a normal day, never a bad day, never a good day based on circumstances. You will have a day given to Me, a day offered to Me where you responded and did, and moved, and had your being in the day as unto Me, to give Me glory and feel My delight. This is how I desire My beloveds to always live, in Me. I give My power and authority to those who are called by My name. I even teach you to use it to bring about light in the dark places. I clean you up in the recesses of your heart so you are pure vessels operating as unto Me.

     Oh love, no more take on the identity of the world or even limit yourself at what I've created you to be. Look to Me, not your own feelings or view of what is, look to Me to see what I desire to make not only of you but of those around you. Point them to me, reveal who I am in them and who I want to be in those who do not yet know the blessed walk of being one with Me. Whatever these do unto the least of these, they do unto Me. What a rich place of peace free of being offended this is, for you do not even have to worry what is done unto you, just respond in My gentleness, in My wisdom, in My light and see what I will bring forth, even in the hardest of circumstances.

     No longer will your life feel mundane or purposeless, for even in the lesser of tasks or the greater, you are one with Me. Everything you do, do as unto Me and make it an act of worship and a sweet and savory offering with your heart open to Me and responsive to Me. Will I not give you insight into all things? Will I not pour out My power and giftings through you? How much greater to be in Me, than to take on any identity – even the loftiest that the world offers. In Me, you are free from believing the assaults of the enemy. The taunts, the accusations, the bringing up of your past and actions that are not pleasing to Me I cover with My blood. I render these null and void and they are washed away in My deep forgiveness.

     You are a new vessel, washed and made clean unto Me. Your identity is in Me, to know Me, to fellowship with Me in power or in suffering, to be one with Me. This is to be your heart's cry, for your very heart beats with longing for Me, each day more and more. As you come to know Me, the trappings of the world and your flesh lose their hold. You are identified with Me, you spend your time on those things I prompt you to do and how much more you accomplish than if your kept the normal schedules of man. I give you time and creativity for all things.

     I move you from strength to strength each day, I shelter you under My wings, I keep you close to My heart. Whatever tear you shed, no that I feel the deepest places in your heart. We are one My love. I will even welcome you to feel My heart, to share in the fellowship of My sufferings, to know My heart for mankind. In this place with Me, you will tell all men, "This is who the Lord is, great is His compassion, great is His tender mercies, great is His love for us." This will no longer be a statement you have read or know in your head, but you will live it in your heart. You will know me, and in this place of deep intimacy you will share Me with others. They will know I am real by what they see in you, feel from you, smell on you. I Am and there is no other. I Am is one with Thee.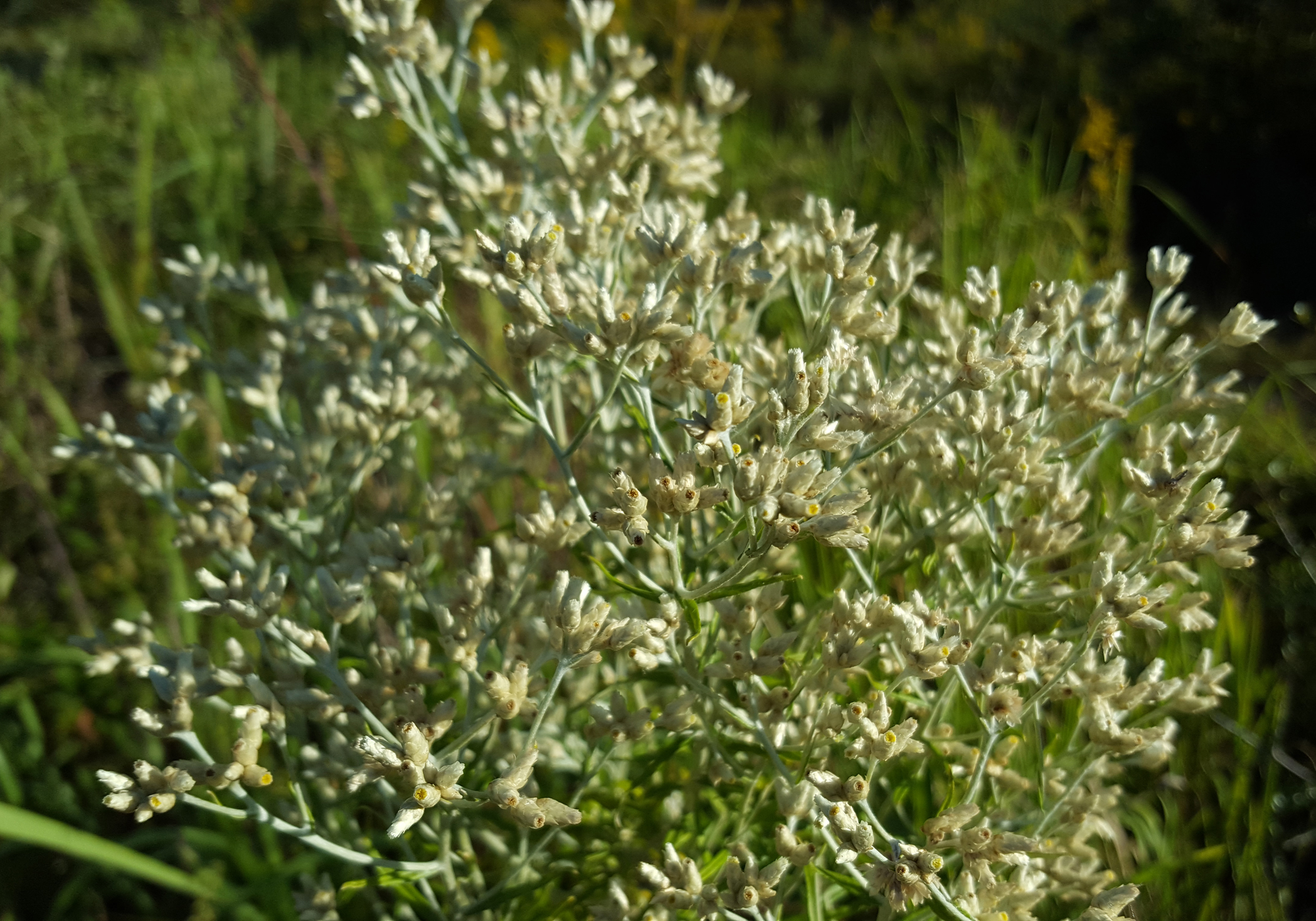 Psalm 91:1-16
"He that dwelleth in the secret place of the most High shall abide under the shadow of the Almighty. I will say of the Lord, He is my refuge and my fortress: my God; in him will I trust. Surely he shall deliver thee from the snare of the fowler, and from the noisome pestilence. He shall cover thee with his feathers, and under his wings shalt thou trust: his truth shall be thy shield and buckler. Thou shalt not be afraid for the terror by night; nor for the arrow that flieth by day; nor for the pestilence that walketh in darkness; nor for the destruction that wasteth at noonday. A thousand shall fall at thy side, and ten thousand at thy right hand; but it shall not come nigh thee. Only with thine eyes shalt thou behold and see the reward of the wicked. Because thou hast made the Lord, which is my refuge, even the most High, thy habitation; there shall no evil befall thee, neither shall any plague come nigh thy dwelling. For he shall give his angels charge over thee, to keep thee in all thy ways. They shall bear thee up in their hands, lest thou dash thy foot against a stone. Thou shalt tread upon the lion and adder: the young lion and the dragon shalt thou trample under feet. Because he hath set his love upon me, therefore will I deliver him: I will set him on high, because he hath known my name. He shall call upon me, and I will answer him: I will be with him in trouble; I will deliver him, and honour him. With long life will I satisfy him, and shew him my salvation."
Matthew 6:33
"But seek ye first the kingdom of God, and his righteousness; and all these things shall be added unto you."
I John 2:15-17
"Love not the world, neither the things that are in the world. If any man love the world, the love of the Father is not in him. For all that is in the world, the lust of the flesh, and the lust of the eyes, and the pride of life, is not of the Father, but is of the world. And the world passeth away, and the lust thereof: but he that doeth the will of God abideth for ever."