Walk with Me on this adventure, My love. I tell you we are walking on the heights together, I make your way and you follow on with Me, unafraid of the wilds for I Am your great shepherd. I lead you into safe pastures, I comfort and protect you. Beloved, be open to Me even more and I will show you more of Me. Feast on Me, My love, for I Am satisfying.

     How these need Me, show them what I will do with one whose heart is set on Me. Be not afraid, do not dread, for I will bring all the details of your life together. I will take care of thee. Stand and let Me move through you as I desire, My love, My bride.

     When you are above the circumstances you can lift those up who are drowning within them. Did I not even walk on the water to show My beloveds what is possible. Come My love, I take you to greater heights.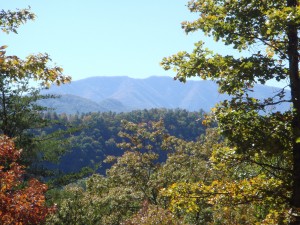 "And Peter answered him and said, Lord, if it be thou, bid me come unto thee on the water.  And he said, Come. And when Peter was come down out of the ship, he walked on the water, to go to Jesus.  But when he saw the wind boisterous, he was afraid; and beginning to sink, he cried, saying, Lord, save me.  And immediately Jesus stretched forth his hand, and caught him, and said unto him, O thou of little faith, wherefore didst thou doubt?And when they were come into the ship, the wind ceased.  Then they that were in the ship came and worshiped him, saying, Of a truth thou art the Son of God."  Matthew 14:28-33