Proclamations of the Flesh
Oh, how the flesh cries out and rails against the unfairness of life by bringing to light all that intrudes upon our idea of perfect happiness.
My boss is being a jerk

They are behaving harshly toward me at school/work

They make me feel rejected and as though I don't matter

I don't like their attitudes toward me

My spouse is withholding affection

My marriage is not making me happy

That driver cut me off, is going too slow, passed me

My family does not understand me and make me feel like I'm nothing

That cashier was rude to me

How dare they not wait on me first, I was in line before the others

I hate my life, I want a fresh start to make myself happy

I'm done, I've had enough

I'm offended

They don't deserve my talent, commitment, loyalty, love
When we put to death the works of the flesh, we can be free of the above proclamations. How heavy it is to keep score. How burdensome to always feel like we must "win" in every circumstance so no one can put anything over on us. As believers in Christ we have an alternative reality. We can instead look upon others with eyes of love and see their need, rather than focusing on our offended flesh.
Give to everyone what you owe them: If you owe taxes, pay taxes; if revenue, then revenue; if respect, then respect; if honor, then honor. Let no debt remain outstanding, except the continuing debt to love one another, for whoever loves others has fulfilled the law.  The commandments, "You shall not commit adultery," "You shall not murder," "You shall not steal," "You shall not covet," and whatever other command there may be, are summed up in this one command: "Love your neighbor as yourself." Love does no harm to a neighbor. Therefore love is the fulfillment of the law. (Romans 13:7-10)
Importance of Love
If we find ourselves in a season that is dry or dreary, love. Pour out and continue to pour from the limited rivers of living water, for how much the Holy Spirit desires to pour through us onto all. When we are met with a harsh word, pour forth love, rather than meeting harshness with more hate. Let us pour into the continuing debt to love one another. This crucial element of life is even exalted above the Gifts of the Spirit. We must ensure that in all we do, in word, deed, or gift we do all in love. We cannot pour out without love.
If I speak in the tongues of men or of angels, but do not have love, I am only a resounding gong or a clanging cymbal. If I have the gift of prophecy and can fathom all mysteries and all knowledge, and if I have a faith that can move mountains, but do not have love, I am nothing. If I give all I possess to the poor and give over my body to hardship that I may boast, but do not have love, I gain nothing. (I Corinthians 13:1-3)
Evidence of Love Rubric
In His presence we find this source of love everlasting. We can turn from the ways of man and the wisdom of the age that says to love as others love you. In Christ, we can operate in the wisdom of God and love outrageously, even as He loves us. In all we do, let us measure our outpouring of love against the rubric of love below.

Love is patient, love is kind. It does not envy, it does not boast, it is not proud.  It does not dishonor others, it is not self-seeking, it is not easily angered, it keeps no record of wrongs.  Love does not delight in evil but rejoices with the truth. It always protects, always trusts, always hopes, always perseveres. Love never fails. (I Corinthians 13:4-8a)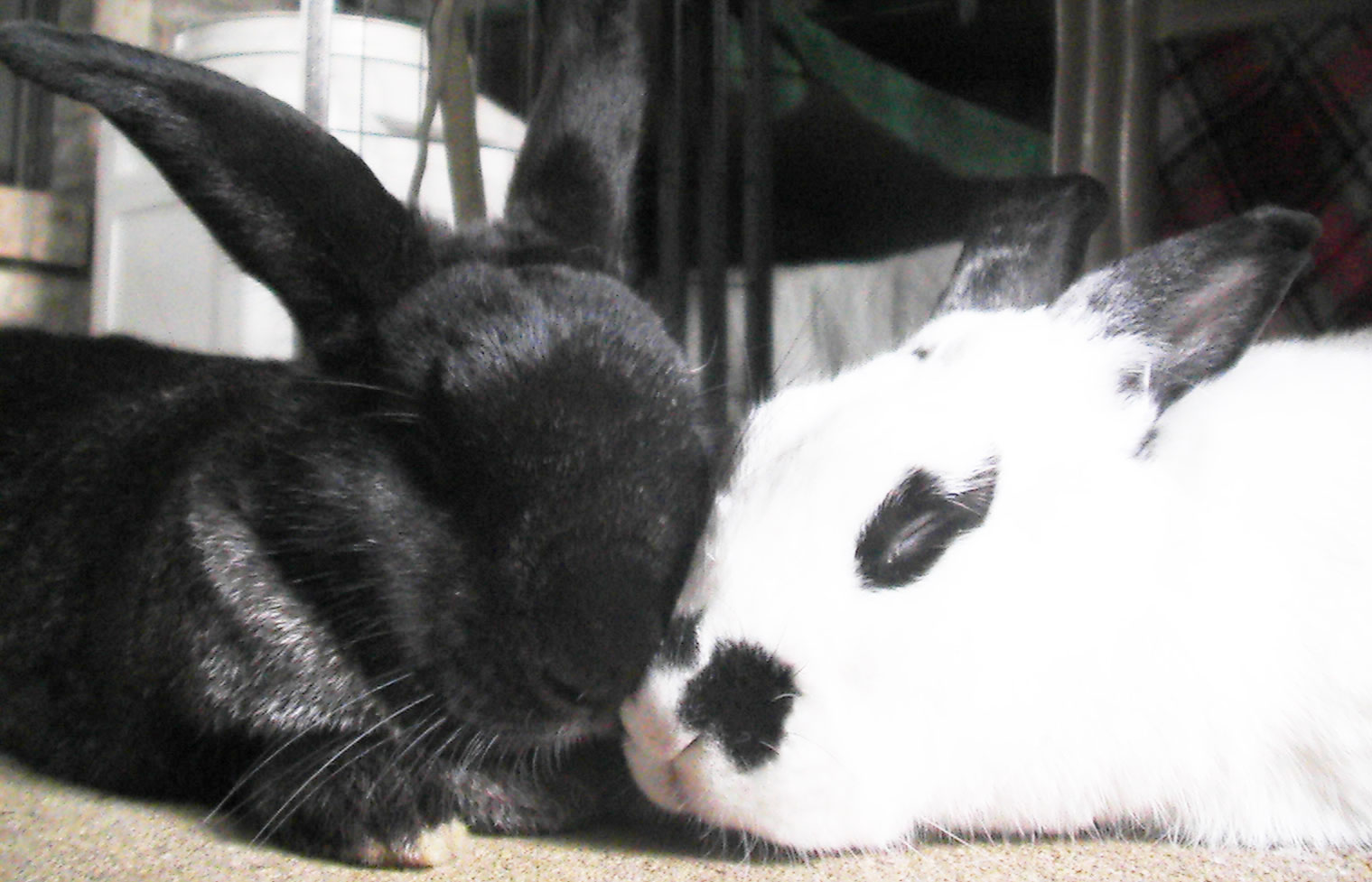 Worship Instrumental – Eric Gilmour