My love, I want to speak, to you of your path. Follow as I prompt you, worry not about the results or the waves crashing about you, just operate in My peace in the least to the greatest of tasks, for I see them all as a heart offering to Me. Man gives weight of this task as more important than that, but I see the response of the heart and this gives the task its importance. Commit all you do as unto Me, for I see each action, each effort, each heart response. It's all about offering to Me all that you do, all of your reactions, all of yourself in every matter.

     I desire to surround you and bring you to new heights with Me. That your every waking and sleeping moment would be looking at Me in all you do. Beloved, I desire to reveal deep and hidden things that I long to share. I trust your heart to reveal at the appointed time and to ponder these things in your heart and wait upon them to be fulfilled in My way.

     How pleasant, how pleasant your ways will be, working for Me to pour out to man. Oh My love, this is the secret place of the Most High. I provide and make abundant. No longer held back, but flowing fully in My rivers of living water with every gift I give you as you need. A limitless life.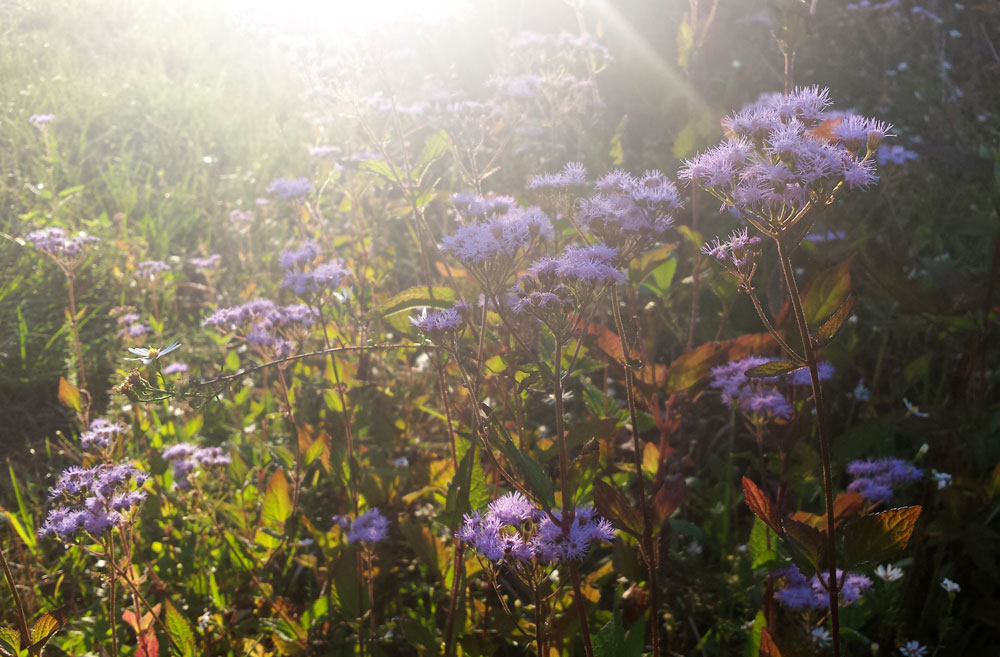 Psalm 91:1-4
"He that dwelleth in the secret place of the most High shall abide under the shadow of the Almighty. I will say of the Lord, He is my refuge and my fortress: my God; in him will I trust. Surely he shall deliver thee from the snare of the fowler, and from the noisome pestilence. He shall cover thee with his feathers, and under his wings shalt thou trust: his truth shall be thy shield and buckler."
Colossians 3:15-17
"Let the peace of Christ rule in your hearts, since as members of one body you were called to peace. And be thankful. Let the message of Christ dwell among you richly as you teach and admonish one another with all wisdom through psalms, hymns, and songs from the Spirit, singing to God with gratitude in your hearts. And whatever you do, whether in word or deed, do it all in the name of the Lord Jesus, giving thanks to God the Father through him."