What can we say of the Lord? To the One who makes a way out of no way. When our strength is almost spent and there is no hope for help, He is our help and our rear guard. Unto Him, the lifter of our heads, goes the praise and glory. When our foot had almost slipped and our hearts melted like wax at our circumstance, it is the Lord who made a way out of no way, so that we might call on His name and always proclaim His goodness. He goes before us and orchestrates our paths, ours is only to follow as He prompts. Such blessings and scenic routes have been missed by not following His leading, cutting our way to what we thought was a short cut as we find ourselves lost in the wilderness.
Oh, but enter into the green pastures that He has prepared, for His ways are peaceful and life-giving. In the midst of turmoil we can operate in His peace and speak forth wisdom from God who gives freely to all who ask. It takes just as much faith to believe for a healing as it does to let God oversee and direct the courses of our lives. It takes losing our lives to find them in Him.
Prayer: Oh love that will not let Me go, I offer my who self to Thee. May my voice and the works of my hands proclaim your goodness and unfailing love, display your compassion and tender mercies, and build up the body of Christ while inviting those who do yet not know you to enter in.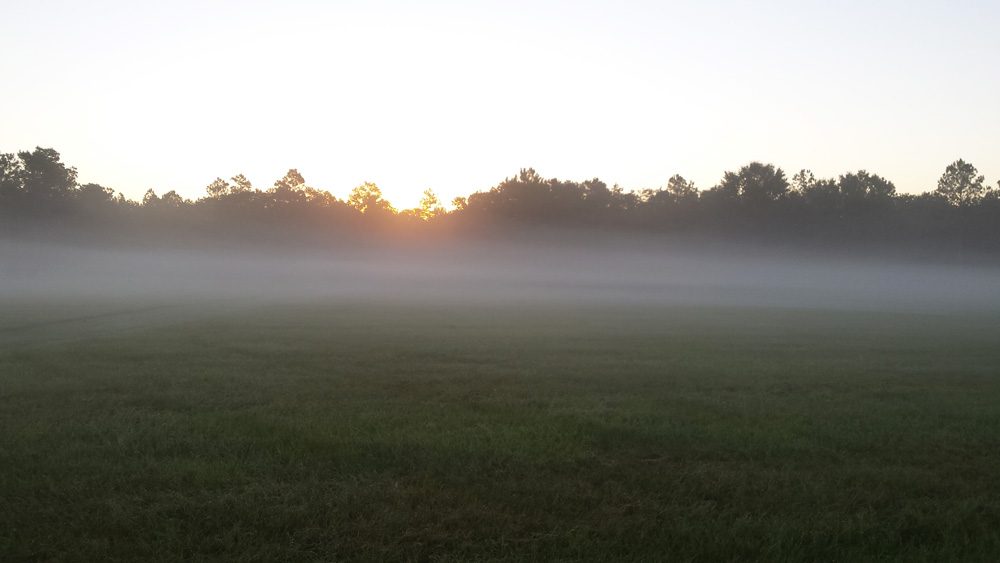 Isaiah 43:18-21
"Forget the former things; do not dwell on the past. See, I am doing a new thing! Now it springs up; do you not perceive it? I am making a way in the wilderness and streams in the wasteland. The wild animals honor me, the jackals and the owls,because I provide water in the wilderness and streams in the wasteland, to give drink to my people, my chosen, the people I formed for myself that they may proclaim my praise."