Let go of yourself and your preconceived ideas of how it should be and open your heart fully to Me. When you begin to try to figure out Me and My ways, stop and just sit quietly before Me. Let your daily efforting be with a quiet heart before Me. Watch how I will infiltrate even the works of your hands and your responses to all things. Do not think that you can solve even the simplest matter without your connection with Me, for will I not give you insight into all things. I desire you to walk in this connectedness with Me all of your days.
All the answers to every problem, longing, and driving ambition within us is Thee. If only we take time to wait before You, adore You in worship and praise, then would we be made whole. As we wonder about with questions: Why has this or that thing not been done unto me? What is this such a struggle, why no breakthrough? The answers raise more questions: Have we sat before Him? Have we offered all that we are? Have we given even the desire to see this thing come forth to Him so it would not become an idol in our hearts? What freedom there is in letting go. What freedom there is in operating not in fear or in dread of retribution but in all gentleness and inspiration from the lovely One from whom we have derived our source of strength and purpose.
Open wide our mouths and let our praise come forth in spirit and truth. Oh let us learn to operate in everything in this way. Not in a rush and blur of life, but in a meaningful decisiveness that is marked by His anointing and fragrance. Not rushing to and fro to check under this rock or turn that stone to vainly seek to find what we do not even know how to rightly explain, yet in an unquenchable thirst within desire to obtain, walk in, and realize.
Oh love that will not let me go, but takes me on from strength to strength, from glory to glory until I finally realize it is all from and for Thee. I weep in emptiness until You fill me, for nowhere else will I find this satisfaction, this utter completeness You created as My destined reality. How we have skewed Your purpose for our lives as we operate from man's wisdom instead of simply saying, "Yes Lord, I will obey and follow Thee." With repentant hearts we come before thee and say, "Change us and forgive , so that we can walk in You all of our days." From You comes the inspirations, creativity, and source of our satisfaction.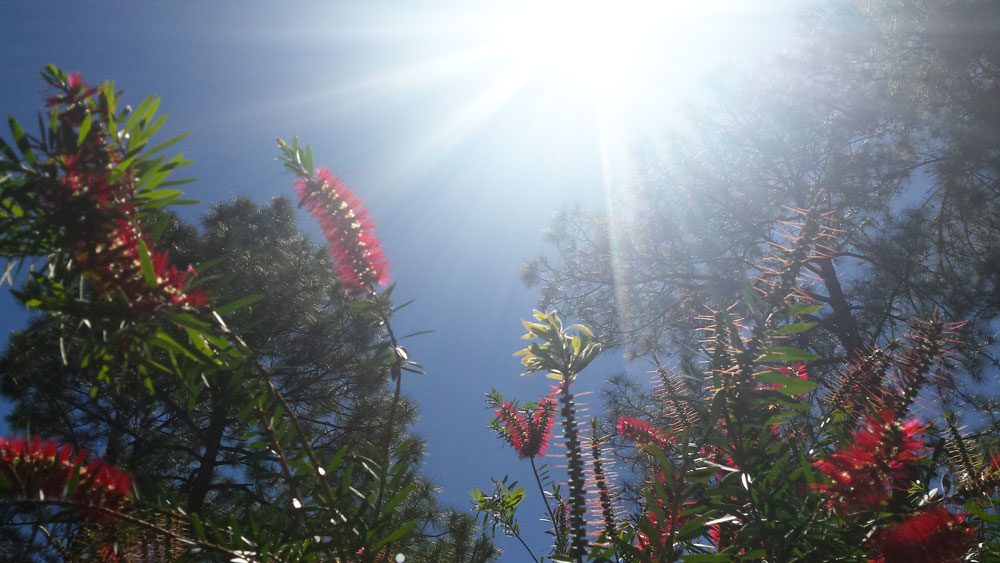 Hebrews 1:1-3
"In the past God spoke to our ancestors through the prophets at many times and in various ways, but in these last days he has spoken to us by his Son, whom he appointed heir of all things, and through whom also he made the universe. The Son is the radiance of God's glory and the exact representation of his being, sustaining all things by his powerful word. After he had provided purification for sins, he sat down at the right hand of the Majesty in heaven."

Romans 11:33-36
"Oh, the depth of the riches of the wisdom and knowledge of God! How unsearchable his judgments, and his paths beyond tracing out! 'Who has known the mind of the Lord? Or who has been his counselor?' 'Who has ever given to God, that God should repay them?'For from him and through him and for him are all things.To him be the glory forever! Amen."