Know who you are in Me, for this changes how you respond to everything. When you realize it is no longer you, but Christ who lives in you how expanded will your life be. You will see that nothing is impossible through Me. When you know it is I who guide and lead you on, how you will stand and see the goodness of the Lord in the land of the living and walk in My flow. In this knowledge of Me there is no clamoring, there is no striving, there is no need to manipulate the situation for you know I Am.

     In Me is no fear, for you know I work all things for good to those who love Me. In Me sickness is dealt with, for by My stripes you were healed. In Me, there is no fear, for whatever you face is not beyond you, above you, or beneath you it is right where I've orchestrated your walk and it is I who pour through you in each moment of your day. Be aware of My presence, for I am aware of you, My love.

     Let My continual flow come forth from that source of the river of living waters filling you up and pouring out to overflowing on all those around you. How sweet this walk with Me, how satisfying to dwell with Me both here in the land of the living and throughout eternity. Enlarge your perspective to take on Mine. I will never leave or forsake you, be not uneasy but operate in My peace and authority.

     I have made you to be an overcomer. When you face difficulties of various kinds, come to Me and ask how I would like to surmount each one. I will give you new insight and higher ways of thinking than man's ways and even what you are used to. So many un-searched for answers reside in Me. Just come for I freely give.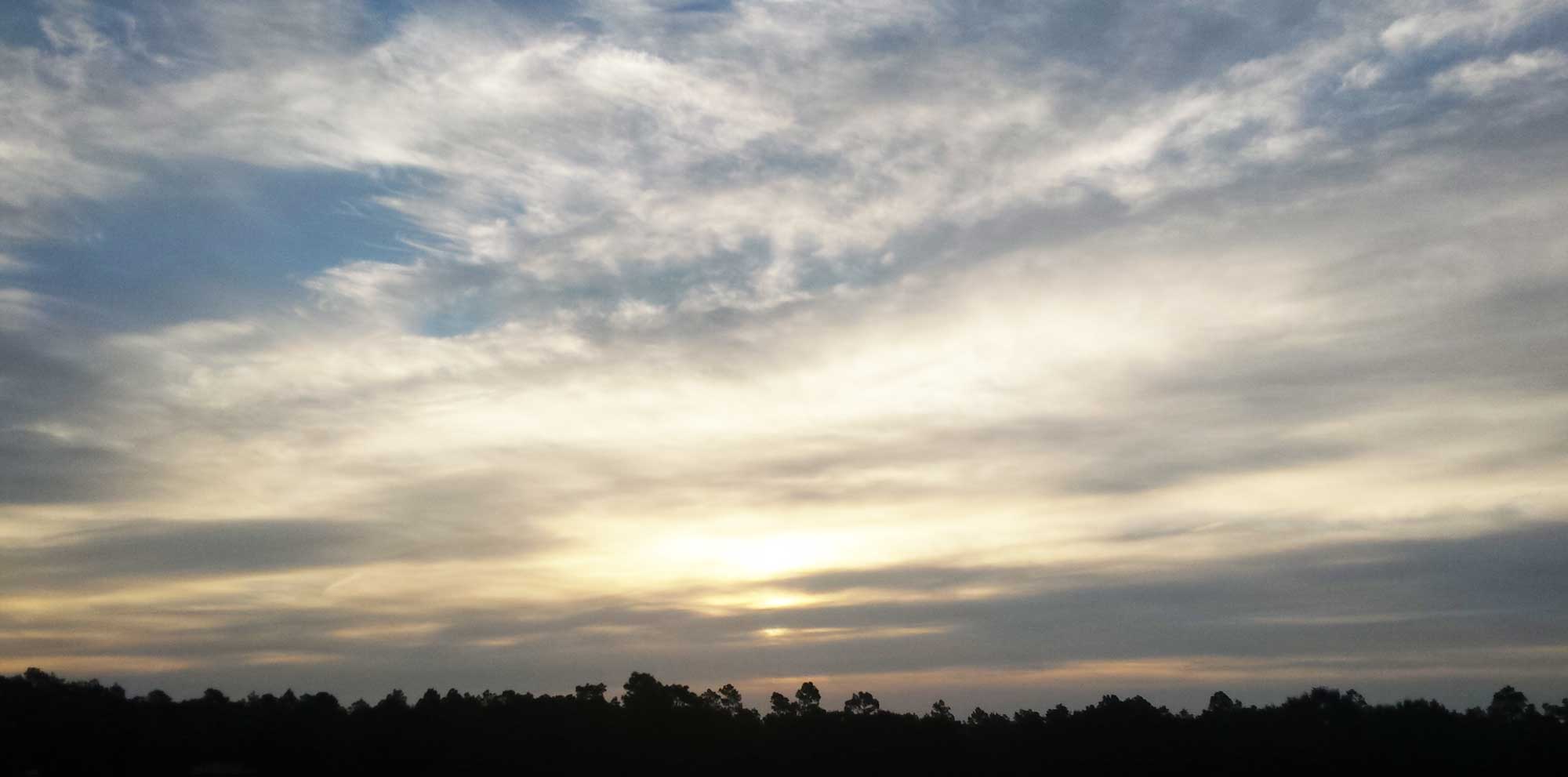 John 7:37-40
"On the last and greatest day of the festival, Jesus stood and said in a loud voice, 'Let anyone who is thirsty come to me and drink. Whoever believes in me, as Scripture has said, rivers of living water will flow from within them.' By this he meant the Spirit, whom those who believed in him were later to receive. Up to that time the Spirit had not been given, since Jesus had not yet been glorified."

Galatians 2:20
"I have been crucified with Christ and I no longer live, but Christ lives in me. The life I now live in the body, I live by faith in the Son of God, who loved me and gave himself for me."