That's not fair! This is a rally cry I have called out and rallied around all of my life. I've tried to combat various injustices in my own strength and only became knocked down and exhausted. It took years to realize that God provides a better way. Take the unfair treatment by others, unwarranted financial fees, being taken advantage of, or other corrupt practices that are just not fair. Such injustices can leave us feeling hopeless and even angered by the way some organizations and individuals operate. I have always been agitated by such issues, and recently these have been surfacing in my own life more and more to the point of unbearable frustration. I then realized the Lord wanted to teach a principle to overcome such issues. He posed a question in my spirit – "If you were abundantly blessed in finances, health, wisdom, or other needful way would this issue bother you?" My honest answer was, "No, it wouldn't."
Such unjust weapons formed against us are so frustrating because they hit us in our lack.
The Lord revealed an awesome truth: He is limitless supply, He is Jehovah Jireh our Provider. When we are God's child, through believing in Jesus Christ, we walk in a higher place for we are seated with Christ in the Heavenly realms (Ephesians 2:6). We are to walk in His higher way and cease responding to the world as though our inheritance and blessings come from here. He can provide, we are to just walk in His peace and refuse to operate in frustration or anger at the world system and the unjust issues that hit us. Do as He prompts, operate in wisdom and justice, give generously to others, and leave the rest to Him.
When we are God's it is no longer we who live, but Christ who lives in us (Galatians 2:20). Whatever they do unto the least of these, they have done it unto the Lord. These truths changed my whole perspective and freed me from frustration and anger associated with injustice. When I am faced with the unjust actions of organizations or individuals, mine is to offer praise to God and thank Him that He will overcome each issue with blessing. Instead of seeing a completely unfair issue as a point of contention, I thank God for His blessing that will overcome this weapon of discouragement from the enemy. He sees and knows our ways. I will praise Him for providing a blessing that is 30, 60 or 100 fold better than the hit received.
Prayer: Father, whatever man brings against us in unfair or corrupt practices we give to Thee. Give us Your wisdom in how to proceed and bless us above what they have done unto us that we may walk in Your peace, wisdom, and joy. Let us no longer see such injustices as a big deal, rather renew our minds to be so Kingdom-minded that whatever man tries to heap upon us will be overcome with blessing from Thee. Thank you for Your blessings to overcome whatever weapon is formed against us, so we will no longer despair of these little foxes that ruin the grapes. Rather, we will rejoice when we see an issue surfacing, because we know you will out bless us beyond those weapons formed against us. In Jesus Name.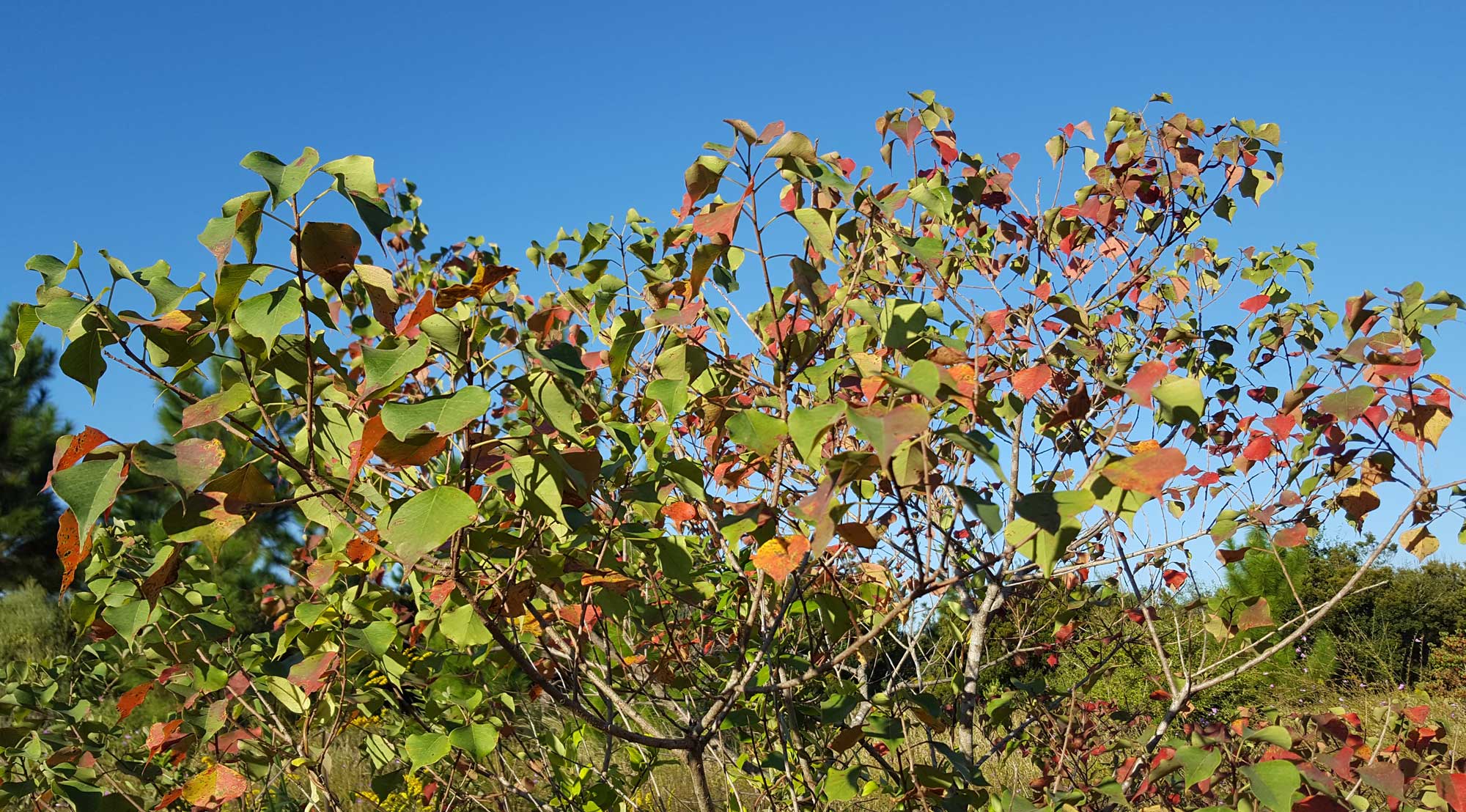 Psalm 50:9-15
"I have no need of a bull from your stall or of goats from your pens, for every animal of the forest is mine, and the cattle on a thousand hills. I know every bird in the mountains, and the insects in the fields are mine. If I were hungry I would not tell you, for the world is mine, and all that is in it. Do I eat the flesh of bulls or drink the blood of goats? 'Sacrifice thank offerings to God, fulfill your vows to the Most High, and call on me in the day of trouble; I will deliver you, and you will honor me.'"

Psalm 109:26-31
"Help me, Lord my God; save me according to your unfailing love. Let them know that it is your hand, that you, Lord, have done it. While they curse, may you bless; may those who attack me be put to shame, but may your servant rejoice. May my accusers be clothed with disgrace and wrapped in shame as in a cloak. With my mouth I will greatly extol the Lord; in the great throng of worshipers I will praise him. For he stands at the right hand of the needy, to save their lives from those who would condemn them."

Isaiah 54:17
"No weapon that is formed against thee shall prosper; and every tongue that shall rise against thee in judgment thou shalt condemn. This is the heritage of the servants of the Lord, and their righteousness is of me, saith the Lord."

Luke 6:38
"Give, and it shall be given unto you; good measure, pressed down, and shaken together, and running over, shall men give into your bosom. For with the same measure that ye mete withal it shall be measured to you again."

Romans 12:19
"Dearly beloved, avenge not yourselves, but rather give place unto wrath: for it is written, 'vengeance is mine; I will repay, saith the Lord.'"