Many gifts but one body. Oh, My love, flow in the gift I've given you. Do not look to this one or that or even compare yourself with others, but only flow in what I've made you to do. All parts come together to form one Body – My church. Do not even limit yourself but flow in greater realms that I expose you to and see how beautifully this one and that one fit together to reach the nations, to be one voice, one sound that I reign, that I love, that I Am.

     How precious My church is to Me, but it has been fragmented. Do not limit yourself even by denomination, but love Me and look to Me. Will I not raise this one up from this background and another from that, but all are called by Me. I Am the focus. All else will be made plain, but focus upon Me only. Do not get bogged down in man's terminology or labels, but just focus upon Me My love.

     I will make your way, a way even unseen, a way even not expected, a way that man would say,"this is not possible" even if I told you before I fully revealed it in the natural. But you know Me, you know that it is possible. I have led you and guided you and wept with you, I have held you in My tender loving arms. I have rejoiced and danced with you. Now come on with Me. This life is not all there is to eternity, oh, My love, there is so much more. This is just the beginning of what you know. Do not let what happens here even derail you for I have so much more to show you, to enter you into.

     Follow Me, for I Am Jesus who came and bore your sins and took upon Myself your iniquities, who took the beating so that by My stripes you are healed. It is I who rose again and took the keys to the kingdom of hell that I may rein and rule now and forever more. My kingdom come, My will be done on earth as is in heaven. Let Me flow through you, let all else go. Seek first My kingdom and My righteousness and all these things will be added unto you and made plain at the right time. Thee and me, My love.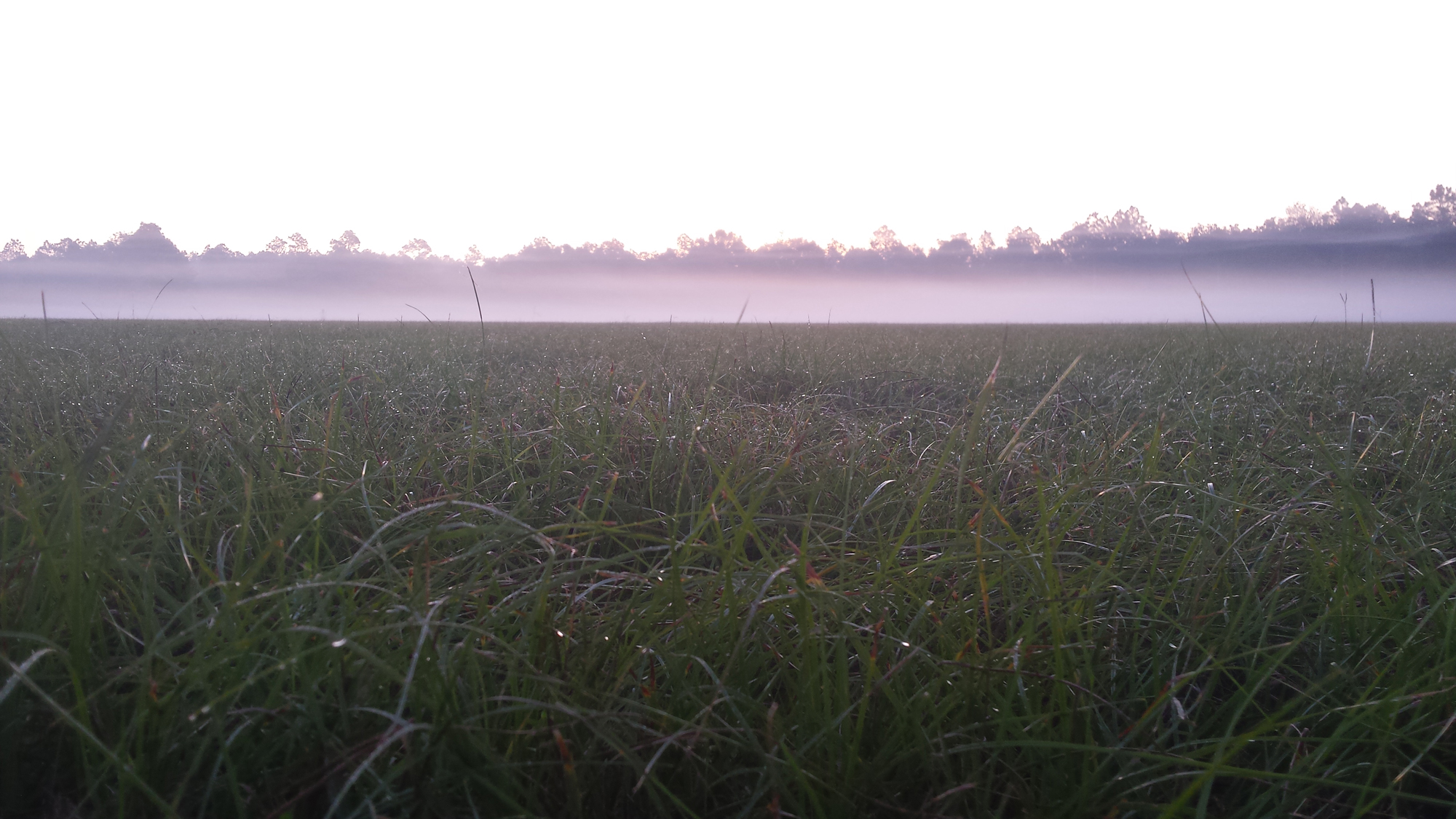 Ephesians 4:7-8
"But unto every one of us is given grace according to the measure of the gift of Christ. Wherefore he saith, When he ascended up on high, he led captivity captive, and gave gifts unto men."
I Peter 2:21-24
"For even hereunto were ye called: because Christ also suffered for us, leaving us an example, that ye should follow his steps: who did no sin, neither was guile found in his mouth: who, when he was reviled, reviled not again; when he suffered, he threatened not; but committed himself to him that judgeth righteously: who his own self bare our sins in his own body on the tree, that we, being dead to sins, should live unto righteousness: by whose stripes ye were healed."
Hebrews 8:10-12
"For this is the covenant that I will make with the house of Israel after those days, saith the Lord; I will put my laws into their mind, and write them in their hearts: and I will be to them a God, and they shall be to me a people: and they shall not teach every man his neighbour, and every man his brother, saying, Know the Lord: for all shall know me, from the least to the greatest. For I will be merciful to their unrighteousness, and their sins and their iniquities will I remember no more."
Hebrews 10:16-18
"This is the covenant that I will make with them after those days, saith the Lord, I will put my laws into their hearts, and in their minds will I write them; and their sins and iniquities will I remember no more. Now where remission of these is, there is no more offering for sin."
Worship Song: Sweet Presence of Jesus at Jesus Conference 2014