Oh Beloved, as you sighed in your soul and said, "I give up" there were so many facets of meaning to this simple phrase, yet you meant it with your whole heart. It was not a giving up of hope, but of efforting in your own strength. It was a giving up of your right to yourself. It was a giving up of being honored by man. It was a giving up of being unmoved by humiliations and varied rejections. It was a giving up of your right to lead and even serve in your giftings and talents and being willing to submit to those over you.

     Oh, how settled will be your heart in this new place with me, for in saying you give up, you are surrounding to My spirit within you, to hope everlasting, to new ways I can orchestrate with a humbled and obedient heart, a heart that is pure  and sincere in the inner parts. No more deceptions and manipulations, no more strivings and defeat. For now you realize what it means: that all you do you do as unto Me. You have given up even orchestrating your own circumstances and work as unto Me right where I have you. For here I can move and orchestrate on your behalf for I can trust you to be right where I have need of you.

     Oh, for so many hearts, this idea of staying where they are deflates their hopes and they continue to strive and kick against the pricks. But love, I have need to teach such precious ones of what it means to lay down their lives and come unto Me. This lesson is so important to learn that I will bear long with My beloveds to teach it. I would rather raise them up, but I have need for their hearts to be pliable in my hands so I must keep them low.

     Oh give me your heart, dear one, and let Me have your life. Let me bring into your path the encounters that will bring you to your next steps I have planned for you. How you will miss these when you pursue other ventures that you think will satisfy your soul and make you happy. Give up to Me, give your whole self with its passionate desires, feverish imaginations, and strivings to feel important to yourself and uplifted in other's eyes.

     I Am, be fully satisfied with whispering only this as you submit and let Me change you from within, call out to Me and say, "I Am sees me." For how powerful a prayer this is coming from a heart wanting not their own glory but Mine, in wanting not to be comfortable for their own sake but to delight My heart. Trust that My heart for you is good and watch what glories I share with you as you come into oneness with Me in every area of your life.

     Delight My heart and find your heart satisfied and filled to overflowing. "I must decrease and He must increase " this is how you are to exist, letting Me fill every part of you. How much better, oh, how much better will it be for you, My love. Let Me share My bliss with you, but I am limited by the parts of yourself that remain. Will I not even continue to refine you so that these areas are removed. Do not see circumstance as against you, but as refining you into My image. My love, see from My perspective, open your eyes that you may see and your ears that you may hear and see what good things I have planned for you.

     Oh, my love, a momentary discomfort for an eternal joy even in the land of the living, this is a good trade. Delight in Me, not in yourself. Fully take Me in and be emptied of all you even thought you wanted your life to be, for is not My plan much better for you. Trust in Me and I will show you great things beyond your imagination or even what you thought was possible flowing from your own vessel. My love, live in delight in Me.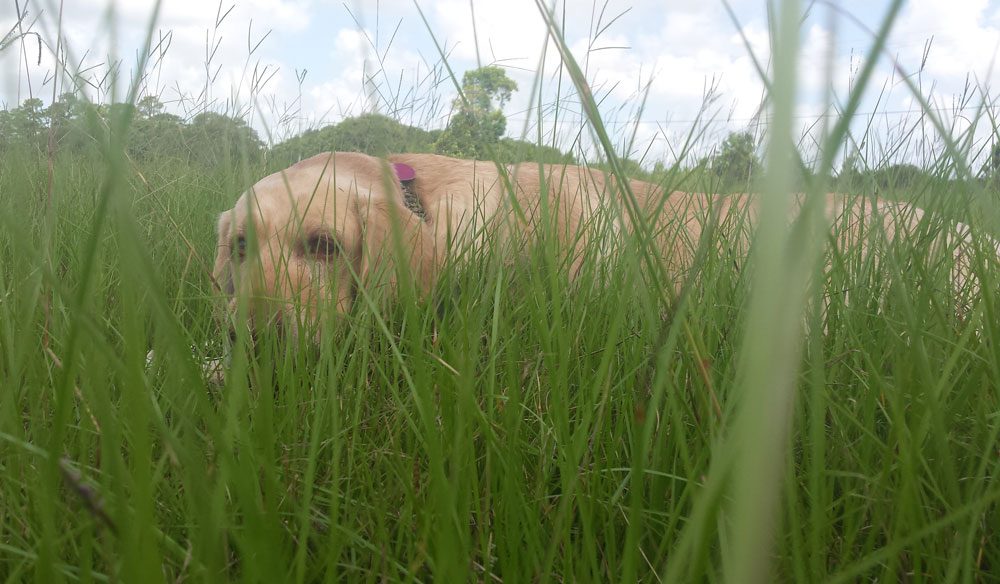 Psalm 37:4-6
"Commit your way to the Lord; trust in him and he will do this: He will make your righteous reward shine like the dawn, your vindication like the noonday sun."
Proverbs 3:5-6
"Trust in the Lord with all your heart and lean not on your own understanding; in all your ways submit to him,and he will make your paths straight."
Matthew 10:38-39
"Whoever does not take up their cross and follow me is not worthy of me. 39 Whoever finds their life will lose it, and whoever loses their life for my sake will find it."
Colossians 3:23-24
"Whatever you do, work at it with all your heart, as working for the Lord, not for human masters, since you know that you will receive an inheritance from the Lord as a reward. It is the Lord Christ you are serving."
Acts 26:12-18
"Whereupon as I went to Damascus with authority and commission from the chief priests, At midday, O king, I saw in the way a light from heaven, above the brightness of the sun, shining round about me and them which journeyed with me. And when we were all fallen to the earth, I heard a voice speaking unto me, and saying in the Hebrew tongue, 'Saul, Saul, why persecutest thou me? It is hard for thee to kick against the pricks.' And I said, 'Who art thou, Lord?' And he said, 'I am Jesus whom thou persecutest. But rise, and stand upon thy feet: for I have appeared unto thee for this purpose, to make thee a minister and a witness both of these things which thou hast seen, and of those things in the which I will appear unto thee; Delivering thee from the people, and from the Gentiles, unto whom now I send thee, to open their eyes, and to turn them from darkness to light, and from the power of Satan unto God, that they may receive forgiveness of sins, and inheritance among them which are sanctified by faith that is in me.'"