Oh, Lord, help us in our unbelief. Expand our minds to see as you see and do as you did while on earth. For you have said that we would do the works that you did. Let us quiet and still ourselves and bear evident fruit, so that all may believe. That we may walk daily in all you said is possible – the blind given sight, the sick healed, the lame walking, the dead raised, demons cast out so that all may be free. Let us no longer be satisfied with that life man says is normal and let us lay hold to the life of walking on earth with your Holy Spirit dwelling in us and showing all your might and power through even our own hands. That our purposes each day will not be to satisfy our own desires but to see your kingdom furthered that all may know you.
Help us keep our focus on you so that our minds are stayed on thee. Those things that have saddened, deflated, disappointed, and wounded us, let us shake these off and press on to the high calling of Christ, for in You we live and move and have our being. How good you are, Oh Lord. Your thoughts toward us are good and you desire for us to know you and bring light to the darkness. Father, we know there is more than we have even experienced of you to this point in our walk with you. Teach us Your ways so that we can walk on the heights with you so that all we come in contact with would see and know You.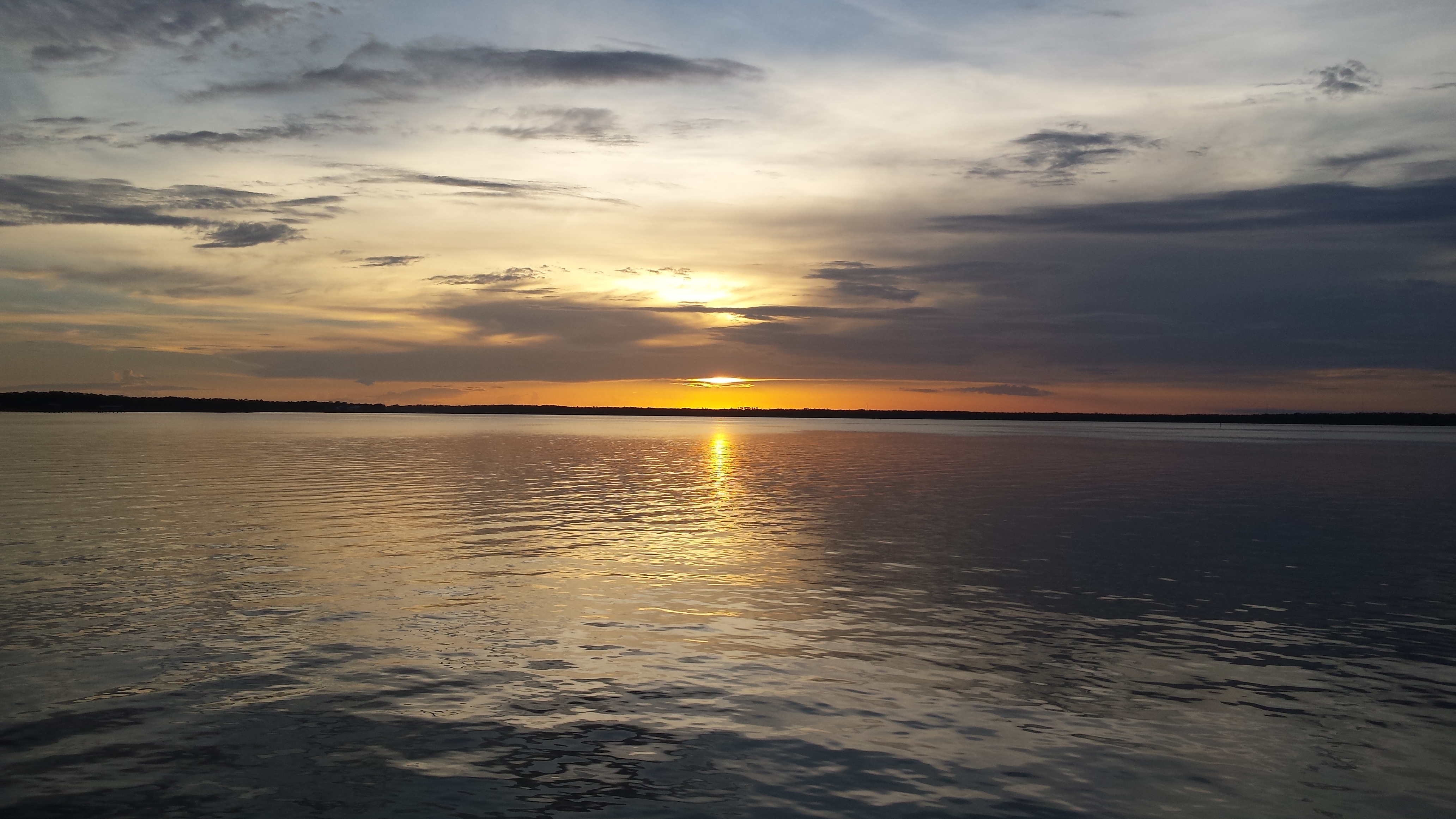 I desire to pour out onto you means both physically and spiritually to reach the nations. What I saturate you with will overflow on to those who have need of Me and those I have need of. You have asked in your heart, "What does the Lord want to do with me? Has His heart changed regarding His plans for me? Does He still want me to pour out on all those He brings me to?" My love, Yes, My answer is a resounding yes. Hear this in your spirit, hear this in your physical ears.

     I desire to send you to the nations for in any situation and with any people, you will be at ease and be comfortable, for this is how I've made you and refined you for My purposes. I delight in this way to walk with you. Not for one moment too soon or too long do you stay in the refining stage so that I may prepare you for My greater works. I usher you into My purposes and position at just the right time.
"Thou wilt keep him in perfect peace, whose mind is stayed on thee: because he trusts in thee."  Isaiah 26:3
"Very truly I tell you, whoever believes in me will do the works I have been doing, and they will do even greater things than these, because I am going to the Father. And I will do whatever you ask in my name, so that the Father may be glorified in the Son. You may ask me for anything in my name, and I will do it." John 14:12-14
"Remain in me, as I also remain in you. No branch can bear fruit by itself; it must remain in the vine. Neither can you bear fruit unless you remain in me. "I am the vine; you are the branches. If you remain in me and I in you, you will bear much fruit; apart from me you can do nothing."  John 15:4-5
 "As the Father hath loved me, so have I loved you: continue ye in my love. If ye keep my commandments, ye shall abide in my love; even as I have kept my Father's commandments, and abide in his love. These things have I spoken unto you, that my joy might remain in you, and that your joy might be full. This is my commandment, that ye love one another, as I have loved you. Greater love hath no man than this, that a man lay down his life for his friends. Ye are my friends, if ye do whatsoever I command you."  John 15:9-14