There are sounds you have yet to hear. There are tastes you have yet to partake. There are places in My Spirit you have yet to traverse. How satisfying the deep places in Me. In My presence is joy forevermore. You search here and there for a temporary filling to quell the emptiness. You try vainly to quench the restlessness. My love, your place is found in Me. Then, whenever and wherever I bring you how whole you are in that situation.

     It is not a perfect job or perfect place or perfect relationship or perfect weight or a perfect circumstance, it is your life perfected in Me that you seek. It is perfect peace in My presence dwelling continually in Me and communing with Me moment by moment. Yes, this place exists, for I am with you always even to the end of the earth.

     How delighted I Am when you follow wholeheartedly after me. When you work in the gifts I've bestowed upon you, not seeking man's accolades or acceptance, but looking to Me for My smile and delighted heart. Herein is your satisfaction found. Oh feel My delight, beloved, when we are one.

     Oh My beauty, let Me lead you into new pastures. Do not seek to jump the fence or sneak in the back way, let Me lead you in the full light of day, in righteousness and peace. Let Me guide your steps. When you cut through the boundaries on your path and enter into a field that seems green and luxurious with grass to feast upon you do not see the dangers, for here you go out from under My covering to find your own way. Here you operate in your own strength and are easily burdened so that your knees give way under a load of care.

     Beloved, by faith stand where I have you and move as I lead you. Dearest, I know it seems hard and unbearable at times, but I will strengthen you and make your heart secure. Tarry not in the pastures that I have closed off to you, but come into new pastures as I lead. In the standing or moving, be unafraid, be unweary, be joyful. I know every detail, I see every weakness, and I Am will strengthen your weak knees, make your arms strong for their tasks,  and give you all you need. Be at peace, My love, and walk with Me.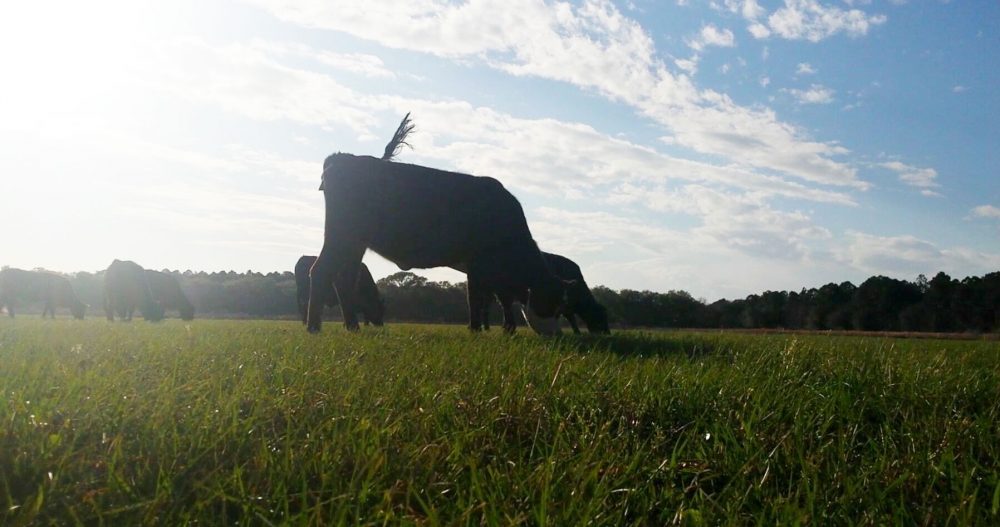 Psalm 23:1-6
"The Lord is my shepherd, I lack nothing. He makes me lie down in green pastures, he leads me beside quiet waters, he refreshes my soul. He guides me along the right paths for his name's sake. Even though I walk through the darkest valley, I will fear no evil, for you are with me; your rod and your staff, they comfort me. You prepare a table before me in the presence of my enemies. You anoint my head with oil; my cup overflows. Surely your goodness and love will follow me all the days of my life, and I will dwell in the house of the Lord forever. "