Instead of walking with our hearts laid bare before God we may be tempted to pursue those things which are self-satisfying. Just as Peter was called by Jesus to join Him in walking on the water. Peter went to Jesus on the water and walked in glorious purpose beyond the understanding of man, but as soon as he took his eyes off of the Savior and focused on himself and circumstances he sank.
Oh what our lives could be were we to cast off every fleeting pursuit and desire of our fleshly hearts and walk according to the Spirit of God living in us – obeying His promptings, seeking His face, pursuing His dreams for our lives. In losing our life to Him we will find it. There is no pleasure, accolade, or accomplishment that can satisfy our souls like experiencing the presence of the Lord and feeling His pleasure in every action of our lives. Is it easy? No. Is it worth it? Yes.
Let us go on with God by committing our full hearts to the Holy Spirit living within us and following His promptings. Let us quickly release this or that distraction or pursuit that we cling to in order to feel purpose, meaning, and satisfaction for these are merely temporal pleasures and fulfillment. For each soul it is something different, though all the same result – when we cling to that which is not God then we obtain only emptiness even if in the world's wisdom we appear successful and to have arrived.
What has the Holy Spirit  revealed that we need to let go and give up our rights to ourselves? Let us proceed to the high way that the Lord would have us experience in Him. Let us give our all, passions, desires, heartaches, dreams, breaths, and strength to Him who made us so that we would be fashioned into His image all while feeling His delight.
The following was passages were written in the 1400s by Thomas A Kempis in the book Imitation of Christ as the words of the Lord spoke to him:
     My child, you must be nothing of your own. Know that the love of yourself is more harmful to you than anything in the world. According to the love and inclination you have, everything more or less clings to you. If your love be pure and since, you will not be in captivity to anything. Do not covet what you may not have; do not have what is able to rob you of inner liberty.

     Why are you wearied with superfluous cares? Stand by My good pleasure, and you will suffer no loss. If you seek after this or that and want to be here or there, according to your own advantage or the fulfilling of your own pleasure, you will never be at peace of free from care, because in everything something will be found lacking, and everywhere there will be somebody who opposes you.

     Therefore it is not the multiplying of this thing or that that benefits you, but rather the despising of it and cutting it by the root out of your heart. This includes not only money and riches but the desire for honor and meaningless praise. The peace that is sought apart from Me will not last long if the sate of your heart is without the true foundation, that is, if it abide not in Me. You may change, but you cannot better yourself.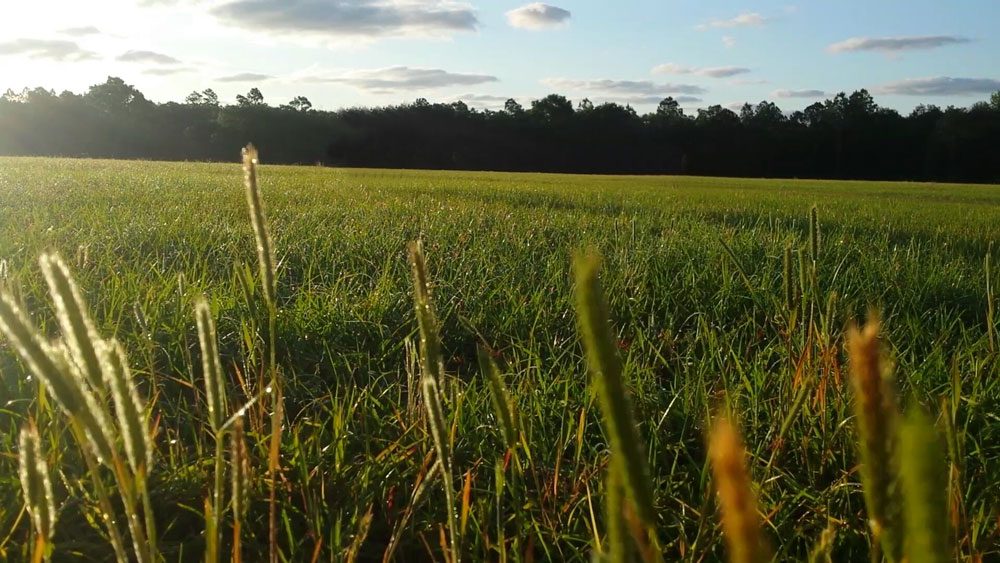 Romans 8:5-17
"Those who live according to the flesh have their minds set on what the flesh desires; but those who live in accordance with the Spirit have their minds set on what the Spirit desires. The mind governed by the flesh is death, but the mind governed by the Spirit is life and peace.The mind governed by the flesh is hostile to God; it does not submit to God's law, nor can it do so. Those who are in the realm of the flesh cannot please God. You, however, are not in the realm of the flesh but are in the realm of the Spirit, if indeed the Spirit of God lives in you. And if anyone does not have the Spirit of Christ, they do not belong to Christ. If Christ is in you, then even though your body is subject to death because of sin, the Spirit gives life because of righteousness. And if the Spirit of him who raised Jesus from the dead is living in you, he who raised Christ from the dead will also give life to your mortal bodies because of His Spirit who lives in you. Therefore, brothers and sisters, we have an obligation – but it is not to the flesh, to live according to it. For if you live according to the flesh, you will die; but if by the Spirit you put to death the misdeeds of the body, you will live. For those who are led by the Spirit of God are the children of God. The Spirit you received does not make you slaves, so that you live in fear again; rather, the Spirit you received brought about your adoption to sonship. And by him we cry, 'Abba, Father.'The Spirit himself testifies with our spirit that we are God's children. Now if we are children, then we are heirs – heirs of God and co-heirs with Christ, if indeed we share in his sufferings in order that we may also share in his glory."
Colossians 2:6-3-4
"So then, just as you received Christ Jesus as Lord, continue to live your lives in him, rooted and built up in him, strengthened in the faith as you were taught, and overflowing with thankfulness. See to it that no one takes you captive through hollow and deceptive philosophy, which depends on human tradition and the elemental spiritual forces of this world rather than on Christ. For in Christ all the fullness of the Deity lives in bodily form, and in Christ you have been brought to fullness. He is the head over every power and authority. In him you were also circumcised with a circumcision not performed by human hands. Your whole self ruled by the flesh was put off when you were circumcised by Christ, having been buried with him in baptism, in which you were also raised with him through your faith in the working of God, who raised him from the dead. When you were dead in your sins and in the uncircumcision of your flesh, God made you alive with Christ. He forgave us all our sins,having canceled the charge of our legal indebtedness, which stood against us and condemned us; he has taken it away, nailing it to the cross. And having disarmed the powers and authorities, he made a public spectacle of them, triumphing over them by the cross. Therefore do not let anyone judge you by what you eat or drink, or with regard to a religious festival, a New Moon celebration or a Sabbath day. These are a shadow of the things that were to come; the reality, however, is found in Christ. Do not let anyone who delights in false humility and the worship of angels disqualify you. Such a person also goes into great detail about what they have seen; they are puffed up with idle notions by their unspiritual mind. They have lost connection with the head, from whom the whole body, supported and held together by its ligaments and sinews, grows as God causes it to grow. Since you died with Christ to the elemental spiritual forces of this world, why, as though you still belonged to the world, do you submit to its rules:'Do not handle! Do not taste! Do not touch!' These rules, which have to do with things that are all destined to perish with use, are based on merely human commands and teachings. Such regulations indeed have an appearance of wisdom, with their self-imposed worship, their false humility and their harsh treatment of the body, but they lack any value in restraining sensual indulgence. Since, then, you have been raised with Christ, set your hearts on things above, where Christ is, seated at the right hand of God. Set your minds on things above, not on earthly things. For you died, and your life is now hidden with Christ in God. When Christ, who is your life, appears, then you also will appear with him in glory."