Pray, delight, trust. In Me you can have fullness of joy – free from worry of losing; from the thief that comes to steal kill and destroy; from all that man fears. I give peace that passes all understanding in this world and the world to come. I have gone to prepare a place for you, so your time is not over when life is done.

     Set your hope fully on My fullness to be revealed at My coming. I have overcome the world, so be at peace. I will walk with you through this place and bring you to Me in victory. Pray without ceasing for in this you commune with Me and bind up and loose those things that are seen and unseen.

     Delight in Me, for I am the desire of your heart and all else flows from our connection – do you need more love, connections, doors opened – take delight in Me and seek first My kingdom and righteousness and all these thing will be added unto you.

     Trust Me when the circumstance looks bleak for I will make a way for you to stand and declare My praise. I desire to strengthen you and set you up in My authority so that you can speak to the mountain and it will move, to bring forth that which I desire to manifest on the earth. I have chosen to work through My vessels.

     Trust Me when the disappointment seems unending, when the turmoil surrounds you for I say, "peace be still" and all is calm. Be unmoved at the look for in your praying and delight in Me you will find comfort, peace, rest, and the way I've created for you to walk.

     Take on My perspective of your life, come let us reason together, do not get caught up I the temporal for I offer the eternal. Let Me have your life – as fleeting as it is in the land of the living, and I will do much through you. You will never regret offering Me your all, the only regret and gnashing of teeth will come from what you held back, pursued in your own strength and apart from Me. Expand your perspective to more fully understand that you are an eternal being created to do My works and fellowship with Me.

     My love for you is unending and everlasting – you long for that which doesn't cease, for that which is everlasting, I tell you have found this in Me. My love, I created you, I knit you together in your mother's womb so live fully for Me and let us walk on together and fulfill your purpose here so I can bring you on with Me. There is more to know and see, just walk with Me and trust Me in this and I will take you there.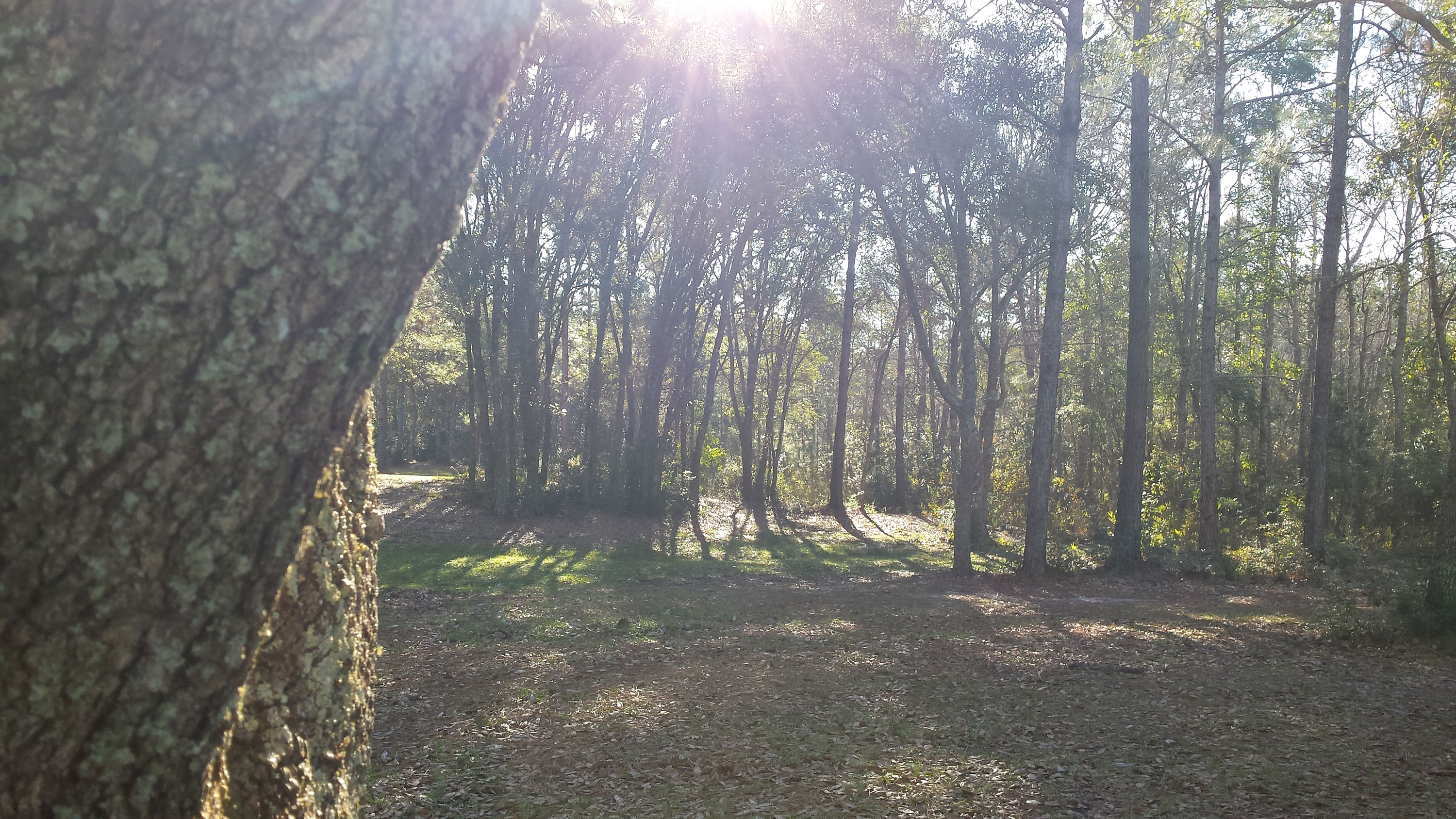 "Take delight in the Lord, and he will give you the desires of your heart. Commit your way to the Lord; trust in him and he will do this: He will make your righteous reward shine like the dawn, your vindication like the noonday sun. Be still before the Lord and wait patiently for him; do not fret when people succeed in their ways, when they carry out their wicked schemes. Refrain from anger and turn from wrath; do not fret – it leads only to evil. For those who are evil will be destroyed, but those who hope in the Lord will inherit the land."  Psalm 37:4-9
"The Lord makes firm the steps of the one who delights in him; though he may stumble, he will not fall, for the Lord upholds him with his hand."  Psalm 37:23-24
"Trust in the Lord with all your heart and lean not on your own understanding; in all your ways submit to him, and he will make your paths straight."  Proverbs 3:5-6