Recommended Christian Authors and Works
Following are books and resources from Christian authors that I've found helpful in my spiritual journey over the years.
The items on this page contain Amazon affiliate links, which means as an Amazon Associate I earn from qualifying purchases.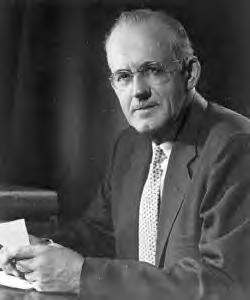 A.W. Tozer
1897-1963
American Christian pastor, author, magazine editor, and spiritual mentor.

"What comes into our minds when we think about God is the most important thing about us."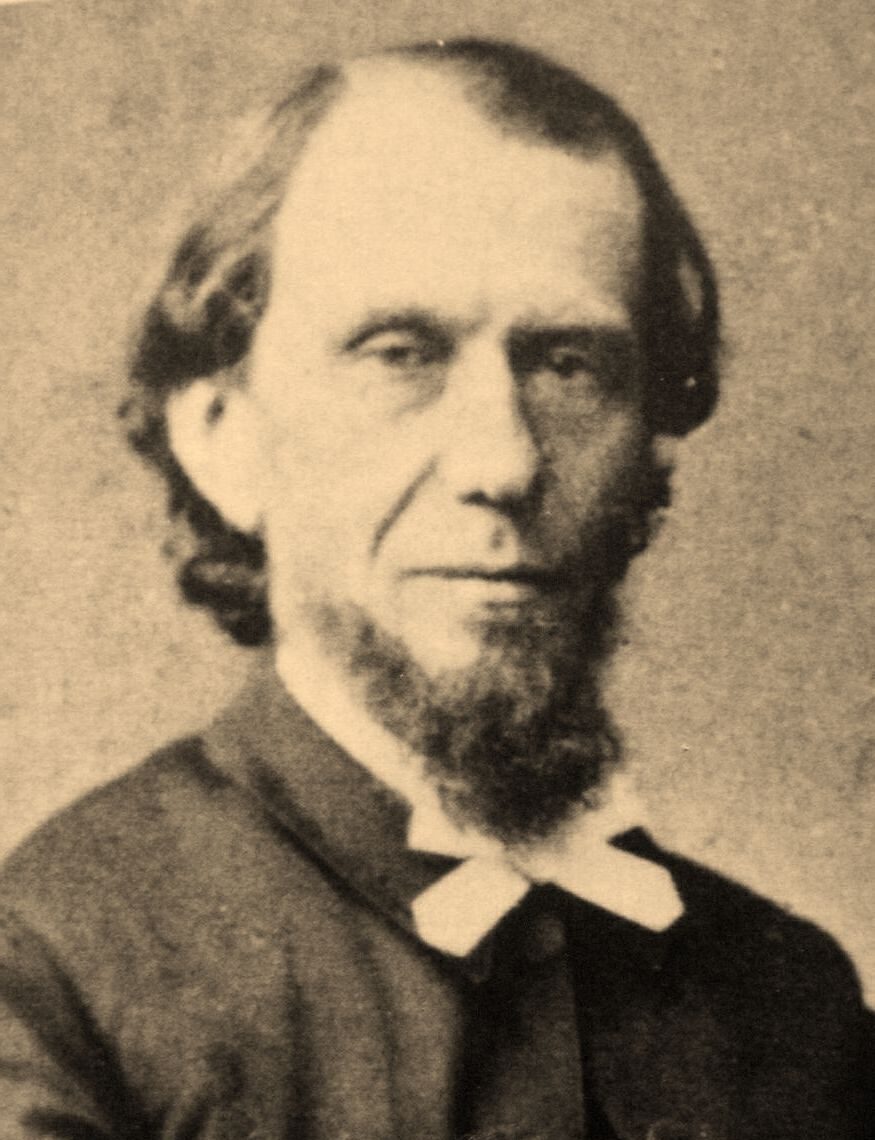 Andrew Murray
1828-1917
Christian pastor, author, writer, and teacher.

"May not a single moment of my life be spent outside the light, love, and joy of God's presence."